A Little Bit of Chic
Branding - Print - Web - Ecommerce
A Little Bit of Chic
ALBOC is a small independent online retailer specialising in unique homeware accessories. After launching in 2019 they have grown rapidly and needed to update and expand their online presence to allow their digital presence to be taken to the next level in conjunction with their own company goals.
Services Provided:
Branding, Print, Website, Ecommerce
Platform
Shopify
Year
2020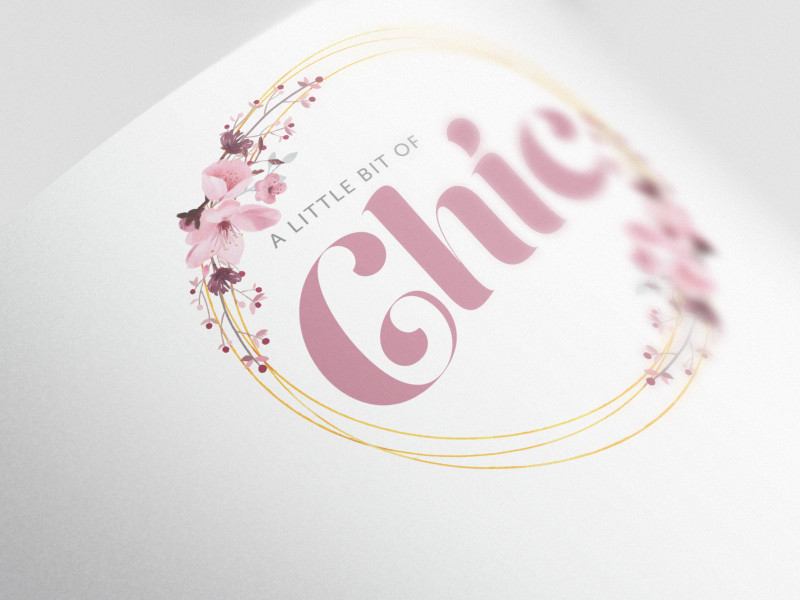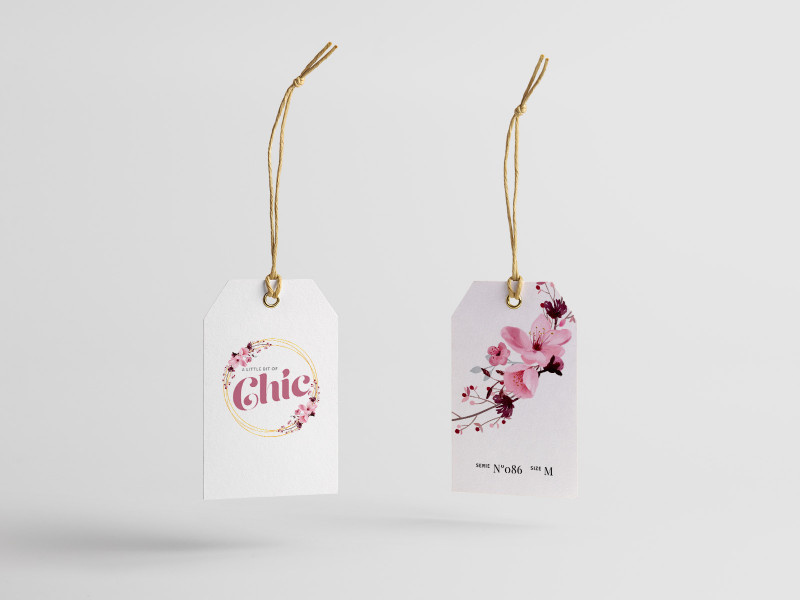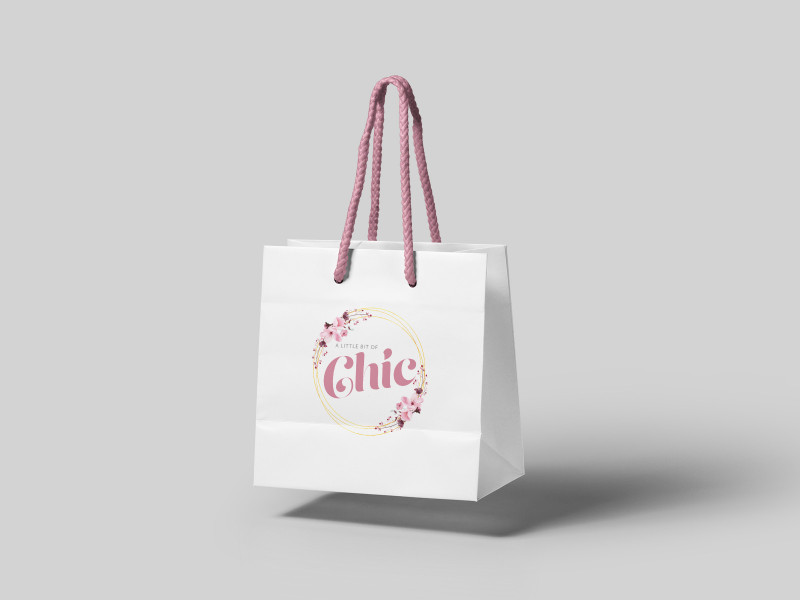 The Brief
We were asked to refresh and update the companies branding to reflect their expansion and company goals.

The new website was needed to promote that branding whilst giving an excellent user journey plus allowing ALBOC to control their own website from a flexible cms system.
Phase 1
Planning - This included mood boards, creative workshops and branding classes.
Phase 2
Design - The updated concepts were created to maximise the user experience.
Phase 3
Launch - Development involved creating an easy to use, powerful but flexible cms.
The Outcome
We feel we have delivered a stunning redesign and website which meets all of the goals we were given as part of the brief at the start of the delivery.

The end result is a site that is easy to navigate, looks amazing, and is on a platform that A Little Bit Of Chic can use to keep their website up to date and control their own content, offers etc..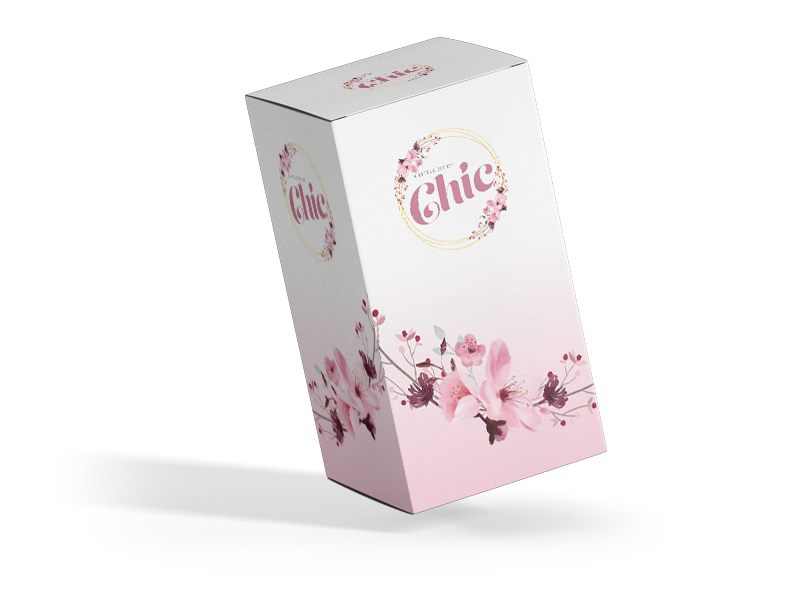 Client Testimonial
We can't thank Click enough. They over delivered on everything they said and have created something we are absolutely delighted with.
We would recommend them to anyone especially if you are looking to take your company to the next level.

Amy Masson - Founder
>