Our Services
Whether you come to us for web design, web development, eCommerce, app development, emerging technology such as AR and VR, bespoke systems, branding, design, digital marketing strategy, SEO, a social media campaign or paid media management, you'll come to see us as your digital partner.
Apps
Our passionate team of developers can build you an app that just makes sense. We have a successful track record in developing for IOS, Android and Windows and we'll leave you with a secure, easy-to-manage backend solution. As a digital agency that specialises in creating the perfect on-the-go experience, we test with real users until we arrive at a final product that's responsive, agile and everything you (and they) ever dreamed of.
Designing an app requires a user-centric approach; it's all about the end-user. With that in mind — and a penchant for solutions derived from innovative thinking — we place them in the forefront and design applications that go above and beyond both your and their expectations.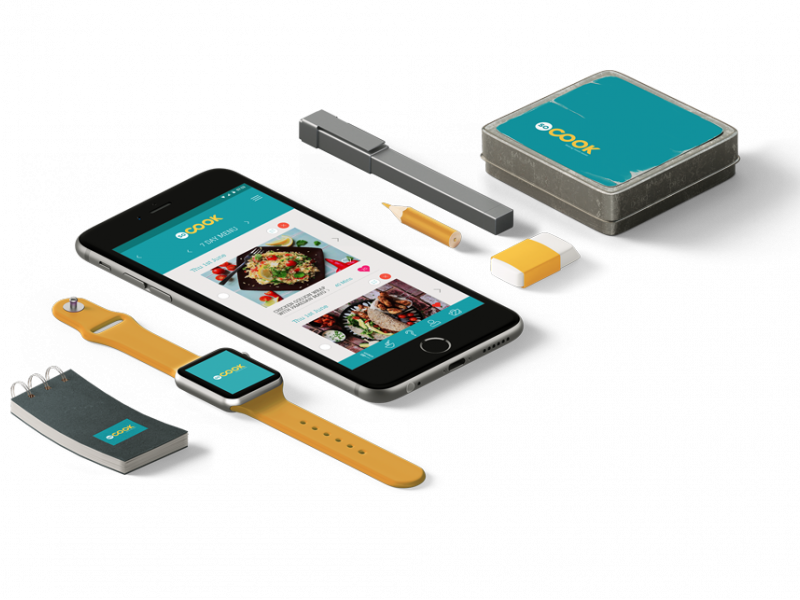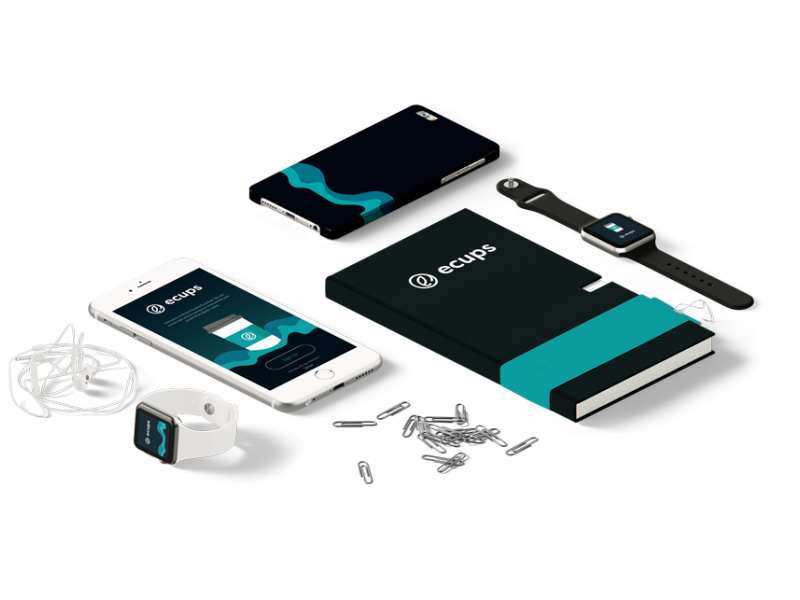 In a mobile world, you need someone with a mobile-first mentality that has the experience to create a seamless app. Whether you have your mind set on iOS, Android or Windows, our team of technological savvy programmers and designers will create an intuitive app that draws your user's attention and keeps it. Get in touch today to discuss how we can create the app of the future.