Our Services
Whether you come to us for web design, web development, eCommerce, app development, emerging technology such as AR and VR, bespoke systems, branding, design, digital marketing strategy, SEO, a social media campaign or paid media management, you'll come to see us as your digital partner.
Virtual Reality
Our expert developers are highly experienced in VR production, allowing us to create highly engaging, memorable experiences for your brand. We use world-class hardware and software to achieve the highest levels of immersion, interactivity, and visual fidelity.
Virtual reality can provide remarkable marketing services due to VR's unrivalled capacity to build immersive environments from a brand's vision and have audiences inhabit them.
Using VR allows customers to view and interact with brands in a memorable way and from an entirely new perspective.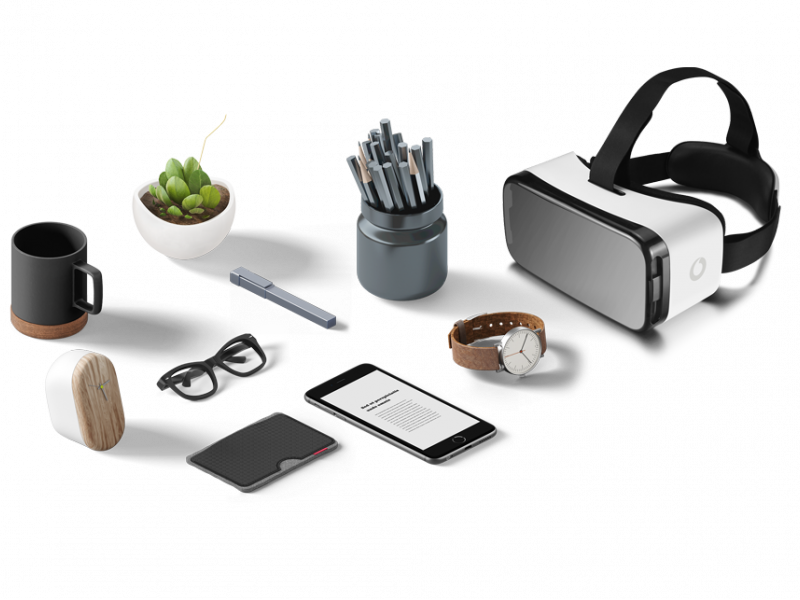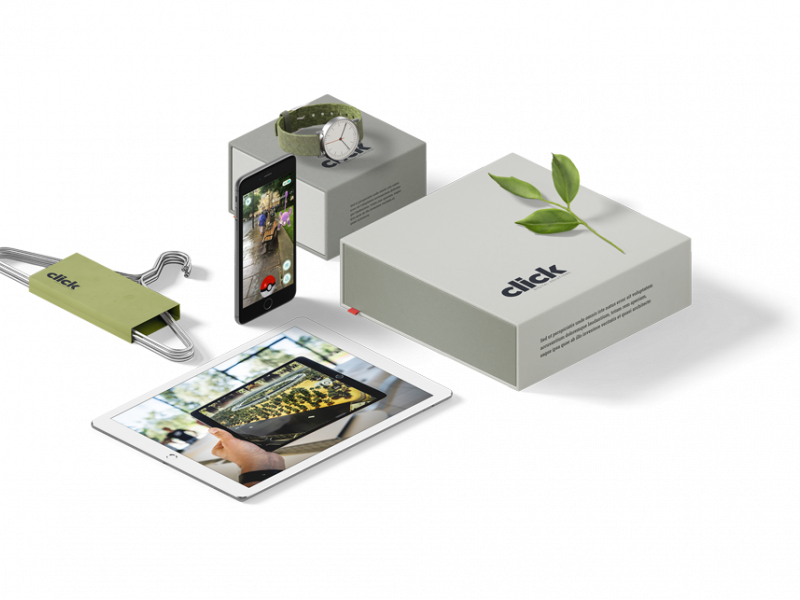 Augmented Reality
Augmented reality gives consumers the power to interact with products before they buy. For example, it can show how a sofa might look in their living room or a car on their drive. It can be used to decorate a space or visualise a restaurant menu, add player stats to a football game or even unlock prizes. The possibilities are endless.
Click will help your brand engage with audiences en masse, and will further blur the line on what an advertisement is. Get in touch with a member of our team to discuss the possibilities of emerging technology for your business.