Our Services
Whether you come to us for web design, web development, eCommerce, app development, emerging technology such as AR and VR, bespoke systems, branding, design, digital marketing strategy, SEO, a social media campaign or paid media management, you'll come to see us as your digital partner.
Digital Marketing
Our digital marketing agency has experts within SEO, Google Adwords, Google Analytics, Google Shopping, Google Tag Manager, YouTube Advertising, Inbound Marketing, Social Media, Email Marketing, Conversion Rate Optimisation, PPC and Online Advertising. We can create, plan and launch highly targeted, omnichannel campaigns with clearly defined goals. We like to see ourselves as your digital collaborator, working closely with you as an extension of your in-house team.
Whether you're looking to build a community, to engage your existing audience or for another channel to promote your product, we can help. We'll develop your strategy starting with social media analytics and competitor benchmarking.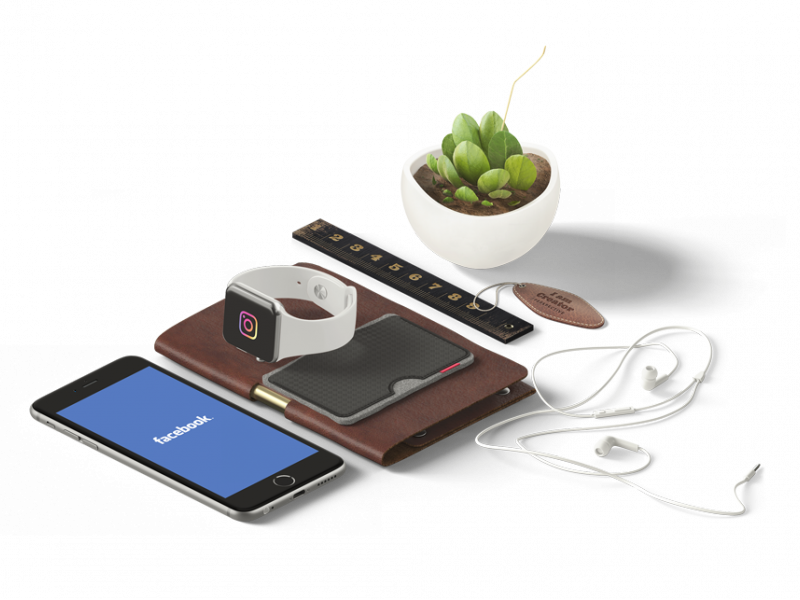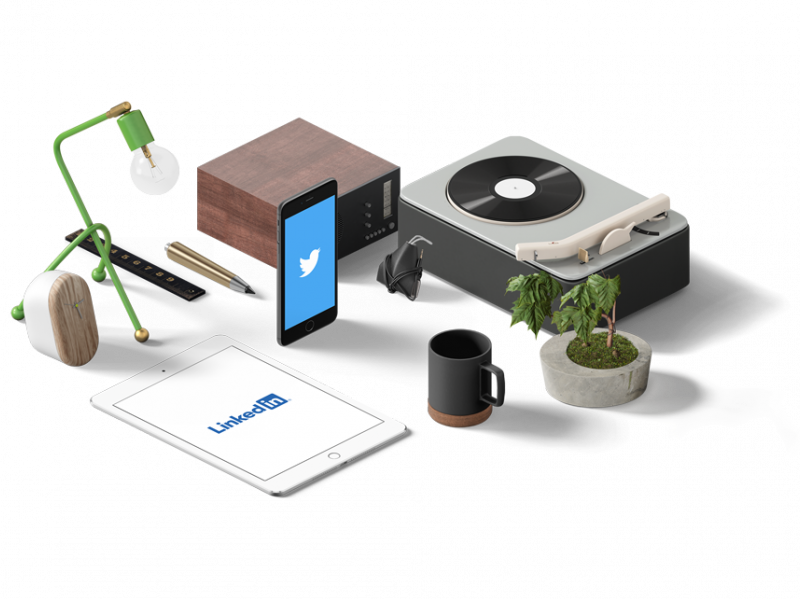 You've heard it before, but we'll say it again anyway: content is crucial. In this digital age of ours, it's the key to establishing authority for your brand and connecting with your audience. From SEO-optimised blog posts to videos, photography and branded content, we'll craft a bespoke strategy and deliver on high-quality content that matches your vision. Let's get digital! Give us a call to discuss your next move.