Our Services
Whether you come to us for web design, web development, eCommerce, app development, emerging technology such as AR and VR, bespoke systems, branding, design, digital marketing strategy, SEO, a social media campaign or paid media management, you'll come to see us as your digital partner.
eCommerce
We work with existing eCommerce platforms such as Shopify, Magento eCommerce, Laravel, WordPress, WooCommerce, and Site Core. We also build bespoke eCommerce platforms, as well as bespoking existing eCommerce platforms, functionality and plugins. Every brand is different, and we'll find the eCommerce platform that's best-suited for yours. Our digital teams will lend their expertise to achieve your eCommerce web development goals. Being a successful eCommerce agency, we know that great designs complement UX and drive results. We don't stop at tracking your site traffic. Instead, we give you the tools you need to boost your sales and increase conversions.
We offer data migration to multilingual functions to multiple payment gateways. We want to make things as easy as possible for both you and your customer, and we'll do it by integrating all of the features you need into your platform.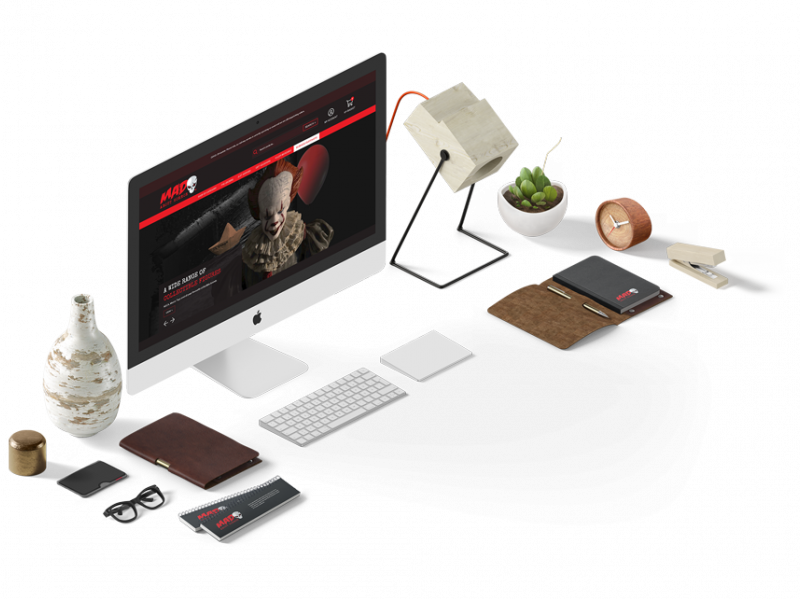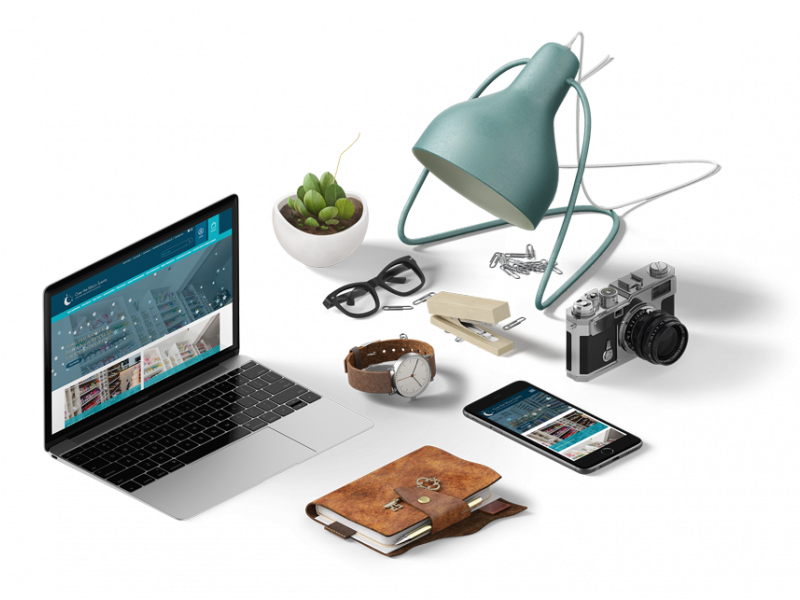 From the technical to the strategic, our eCommerce web development teams have the experience to build your identity and bring your brand to life. With a focus on digital, our talented developers and creative designers will work with you to create something fantastic. Are you looking to increase sales with a bespoke designed eCommerce platform? Speak to one of our techie guys today.