Team
You'll get to meet and work directly with the entire team working on your project. This collaborative approach creates deeper insight, informed creativity, a lasting relationship and proven commercial success.
Every project starts with a core team. Strategists, creatives and developers aligned to our clients' exacting requirements who then immerse themselves in your business.
Success in the digital landscape is about more than the latest technology. It relies on creating on-line experiences that are seamless, engaging and easy for your users to, well, use.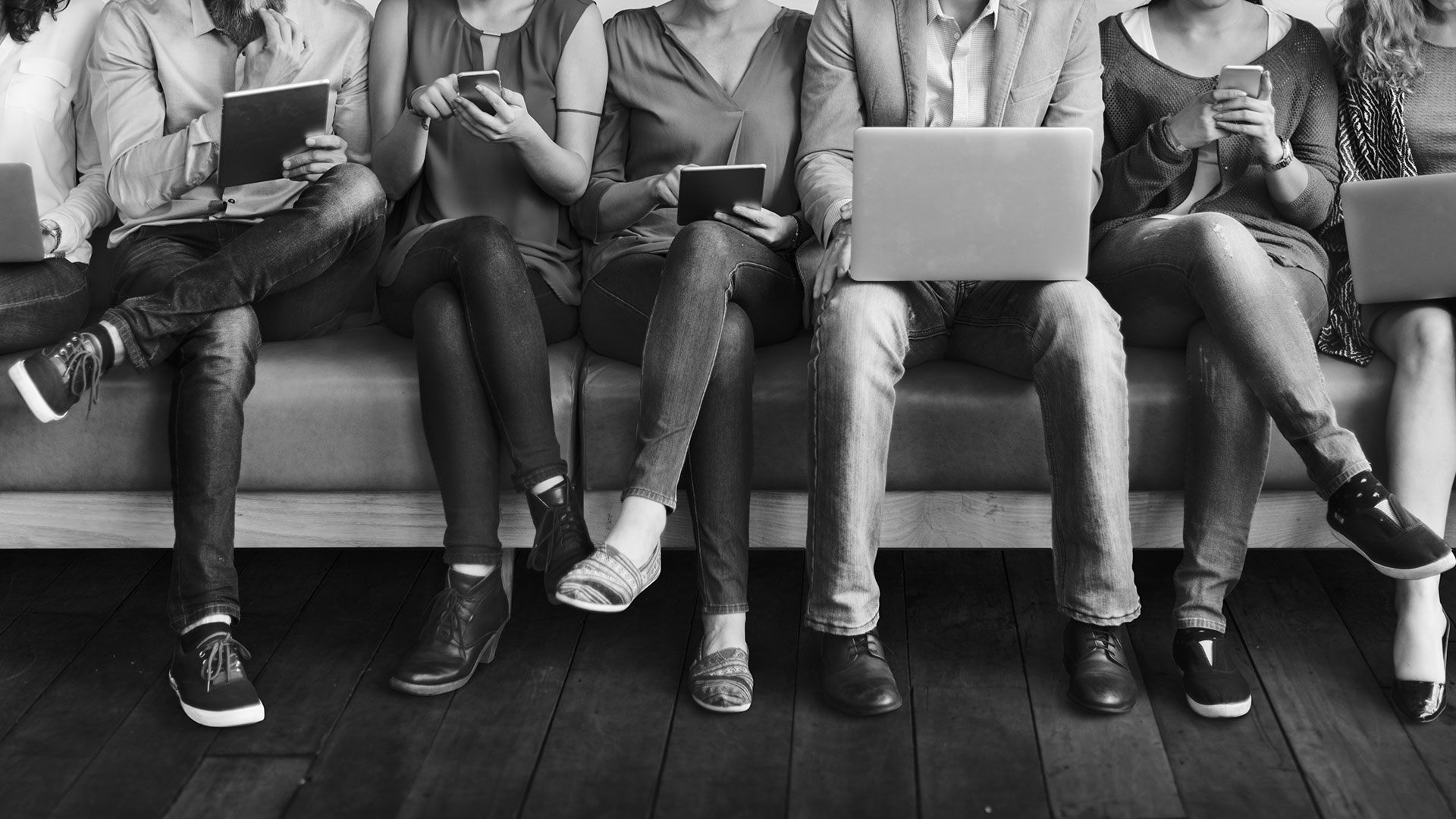 Looking for a job?
Jobs
We are always looking for talented individuals to join the Click team. If you have a cv or would like to apply for an advertised vacancy on our site please get in touch.

We are looking forward to hearing from you.
Apprenticeships
Click is always looking for energetic young people who want to take the first steps into working withing the digital arena. Please feel free to send a cv to us explaining what area you would like to work in.

We look forward to hearing from you.