Our Services
Whether you come to us for web design, web development, eCommerce, app development, emerging technology such as AR and VR, bespoke systems, branding, design, digital marketing strategy, SEO, a social media campaign or paid media management, you'll come to see us as your digital partner.
IoT
We are on the cusp of a connectivity revolution caused by the Internet of Things (IoT). This innovative technology connects our everyday products or machines to the internet, allowing them to process data and connect with other devices - opening up new possibilities for your business. Click understands that the successful IoT product development and launch largely depend on how accurately the future system addresses the client's needs and requirements. Therefore, we pay particular attention to developing an original architecture for every IoT product we build.
Before IoT development even starts, we immerse into your business specifics, study project requirements and objectives, your infrastructure and the technologies you work with. Using our vast expertise and knowledge, we then can select the technology, solutions and digital tools for each building block of the new system.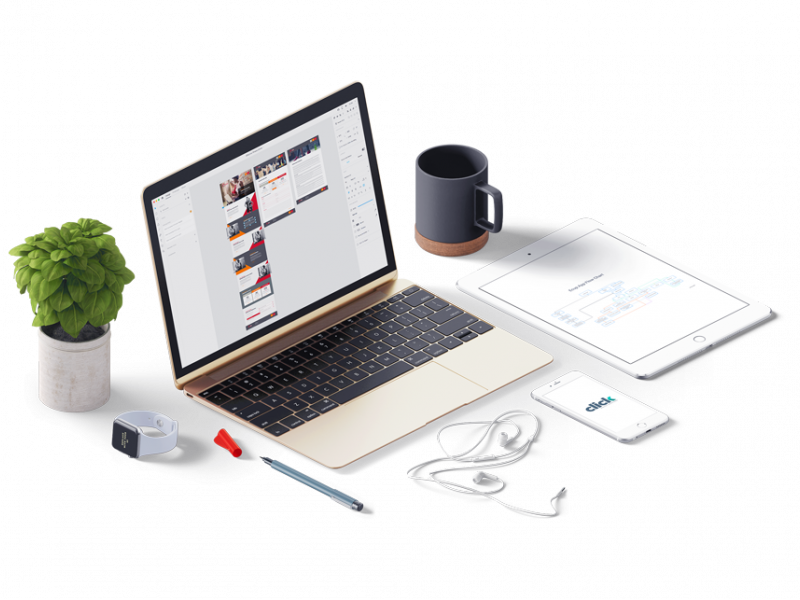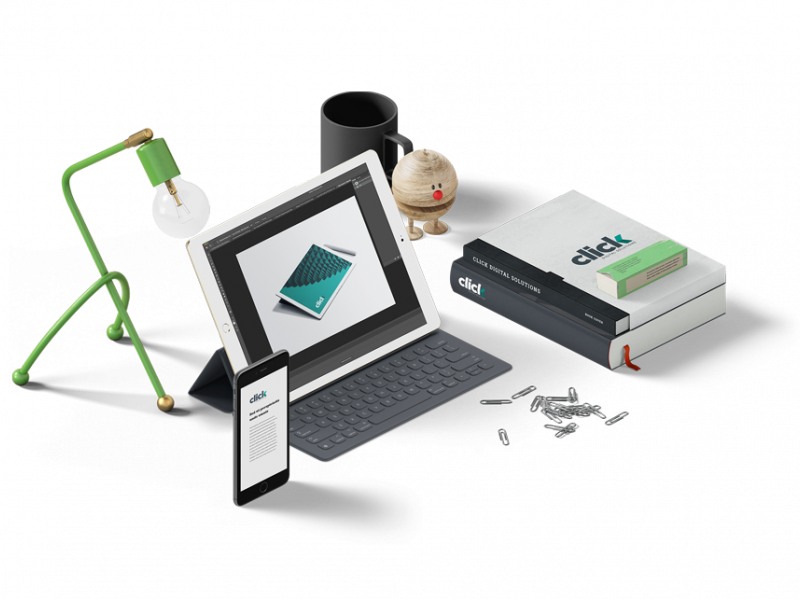 At Click, we have technical savvy expertise and extensive Internet of Things development experience. Get in touch and find out how IoT could revolutionise your business.