Bondholders - Waterline
Apps
The Humber is already well established as the UK's Energy Estuary. Our mission is to build on this and give the Humber a global relevance by working together to develop the region as a demonstrator of a zero-carbon economy.


Marketing Humber has partnered with the University of Hull to launch an ambitious campaign 'The Waterline'.


Services Provided:
App Design, App Development
Platform
iOS, Android
Year
2019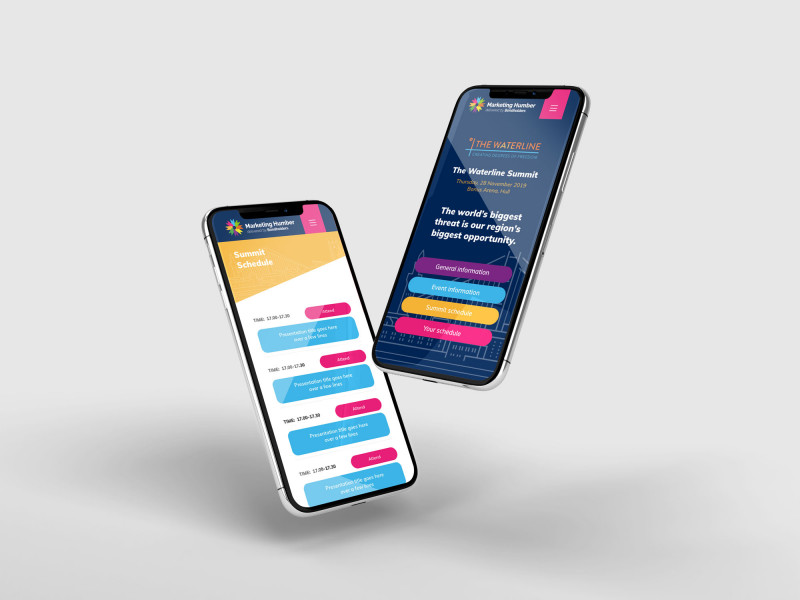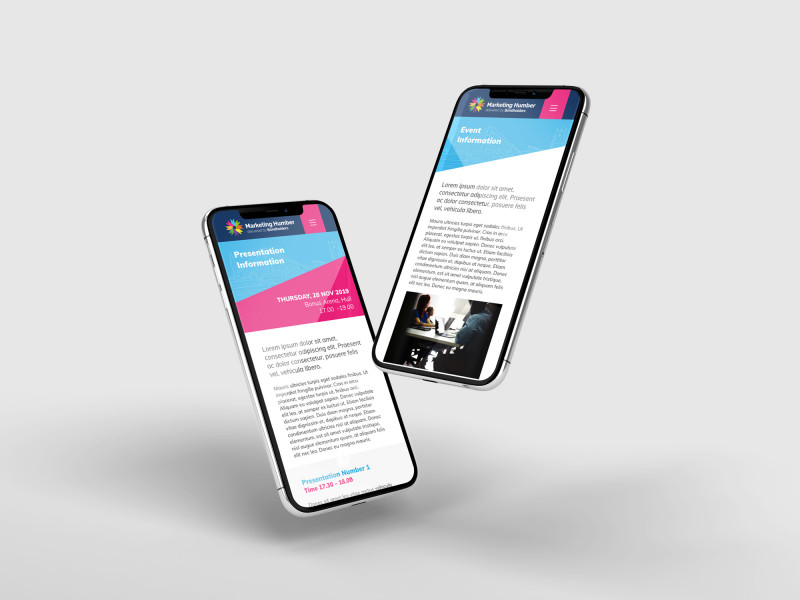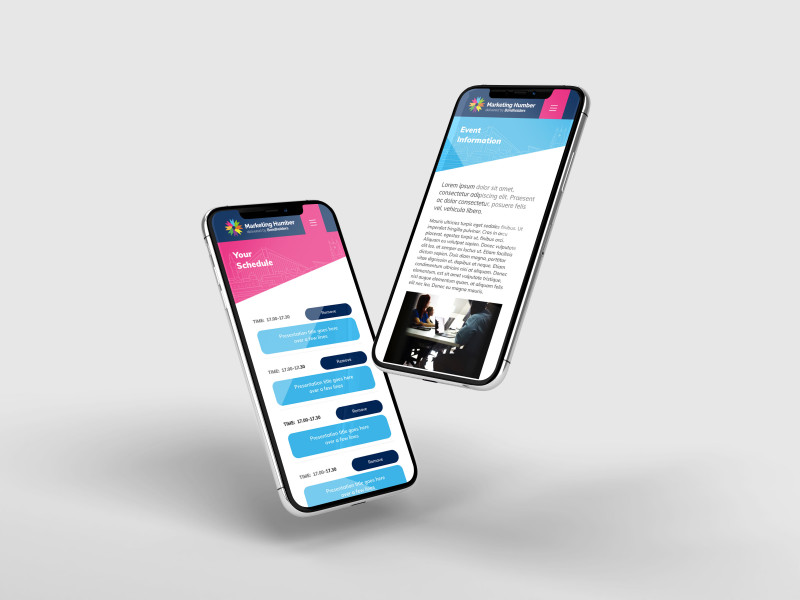 The Brief
Bondholders requested an app that supported the UK Waterline event they had planned. The app needed to contain all the event information about the event as well as the guest speakers and profiles of the speakers.

The app also needed to have the ability to stream the speeches, have a signup area, schedule of speeches, and a description of exhibits. The app was going to be built on for next year's event and be used every year with new features added.
Phase 1
PLANNING - Design and development specification created, Milestones agreed
Phase 2
DESIGN - UX based design with user flow as primary goal
Phase 3
DEVELOPMENT - Team development and staging area allowing fluid deployment
The Outcome
The app we built was designed based on the user journey and had to be informative but easy to navigate around. It had to be scalable and flexible whilst showcasing the event.

We created a simple flow that allowed ease of use and allowed people to access all the information during the event. We also need to monitor and record user data whilst co plying with all GDPR standards. The information allowed Bondholders to ascertain usage and specific popularity hotspots.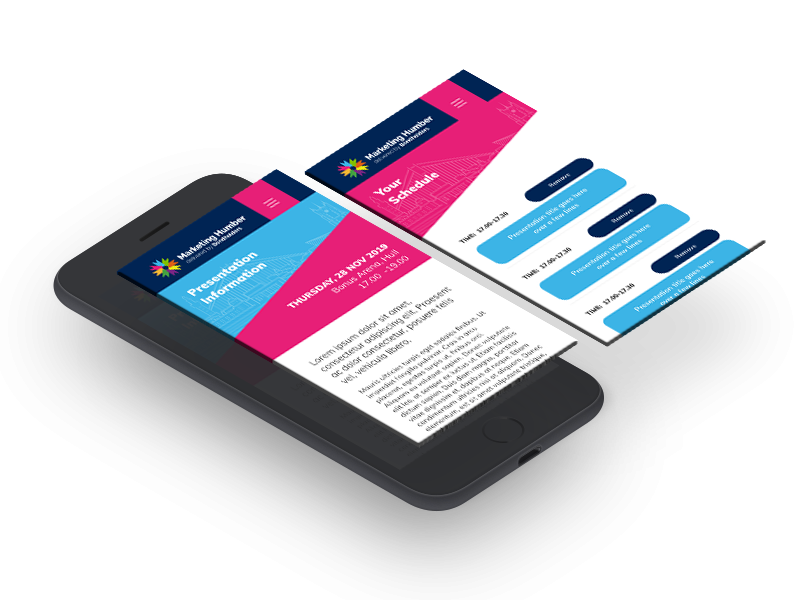 >