Everard design, supply and install premium garage equipment for the world's most exclusive automotive brands. They combine product expertise with a dynamic approach to ensure that your workshop facilities reflect the impeccable standards of the vehicles you maintain.


Everard is a premium garage equipment design and installation company based in Yorkshire. They are the largest independent garage equipment company in the UK. Formerly JD Garage Equipment, they work with ambitious leaders in the automotive industry eager to create premium workshop facilities. Each year, they serve a diverse range of clients – from AM100 Top Ten dealer groups to independent garages all searching for a different and innovative approach to workshop design.
Services Provided:
Web Design, Web Development
Platform
WordPress / Bedrock
Year
2019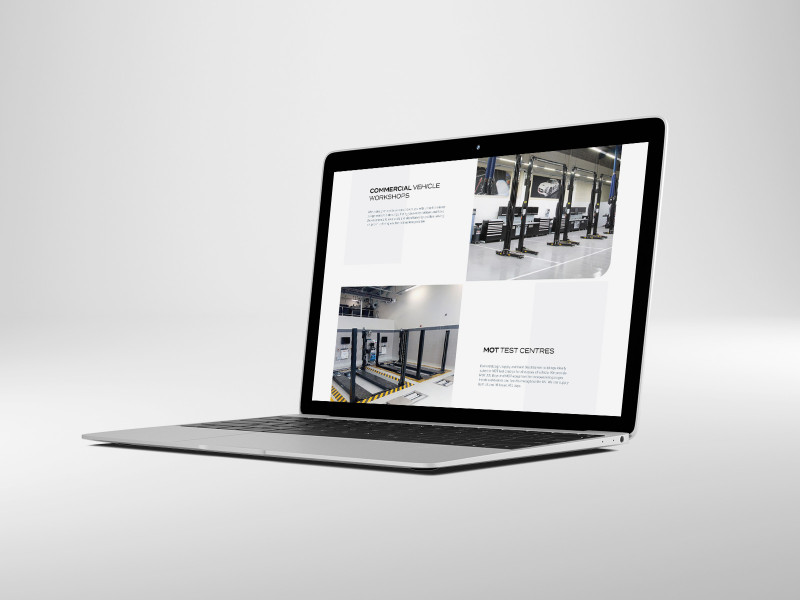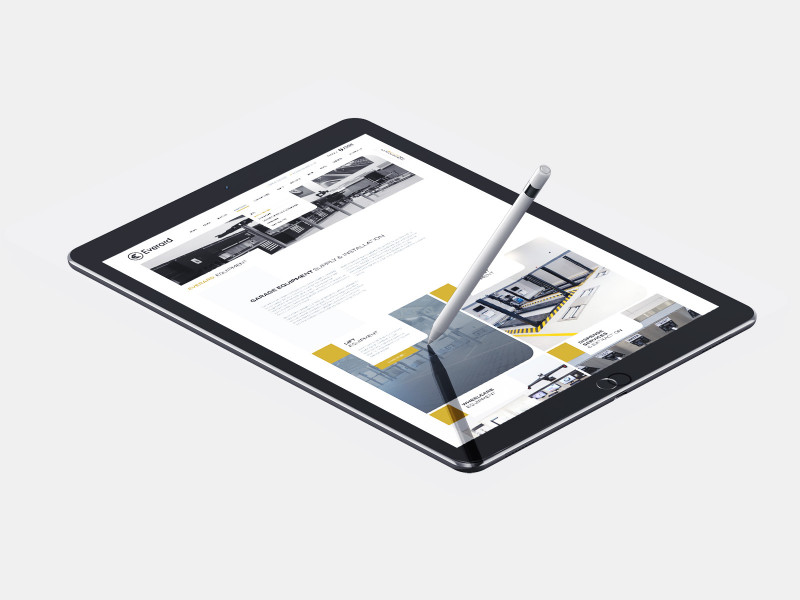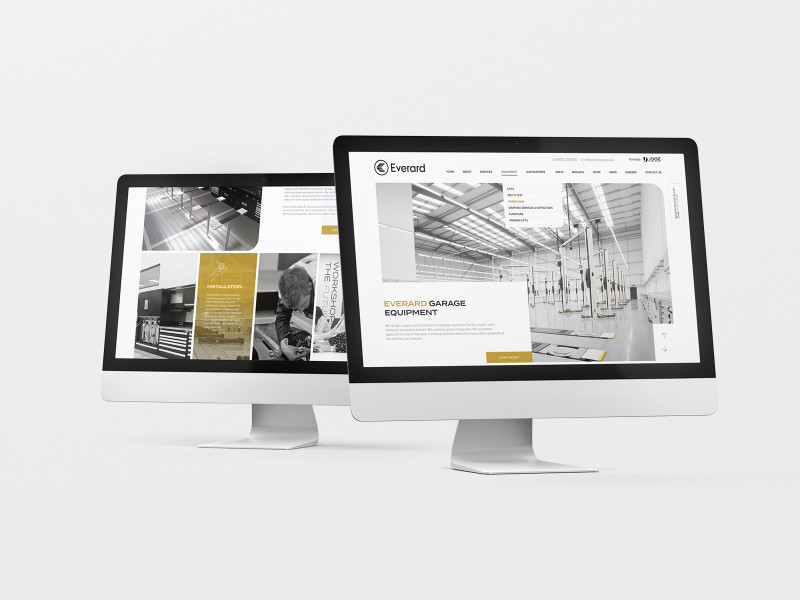 The Brief
We were tasked with designing and developing a new website which aligned with the new company rebrand. The new site had to match and emphasise the company's new direction showcasing Everard as a market leader within their sector.


The project was managed using our usual company procedures and was delivered / tested and deployed a week before the deadline so we Everard had complete peace of mind the company rebrand launch was covered form a web perspective.
Phase 1
PLANNING - Brief translated into full specification
Phase 2
DESIGN - Collaborative design process
Phase 3
DEVELOPMENT - Waterfall development process
The Outcome
We worked through the project plan, firstly creating the specification which focused on a page by page functionality plan. The team followed the plan to the letter and the result is something we are very proud of.

Everard are the UK market leader in their sector and we feel we have delivered a website that matches their position and goals for the future. The site is scalable and flexible to meet the demands and constantly changing market they are in.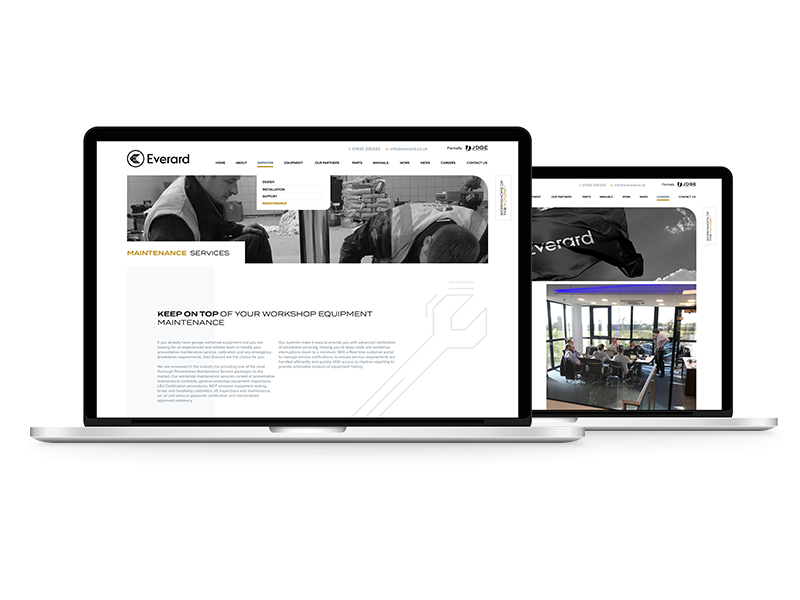 Client Testimonial
A very big thank you to Click Digital Solutions for all their help in making this happen - on time and under budget. As ever, I stand on the shoulders of giants ;)

Nik Hewitt - Senior Marketing Manager - Everard
>