James Legal Solicitors
Web
The James Legal team are people first and lawyers second. Many legal issues are problems when you have a legal problem (Business or Personal) you generally need clear advice, support and understanding. You do not need those problems to be compounded by worries over legal costs or by not being kept informed.


We are sure you will find us refreshingly different. James Legal are a fresh, open and transparent legal service provider. We could use various adjectives such as proactive, approachable, contactable and professional etc. We would rather put it more simply; we are here to help and we speak your language. Plain speaking Solicitors, now that is refreshing!


Services Provided:
Web Design, Web Development, Hosting
Platform
Wordpress
Year
2019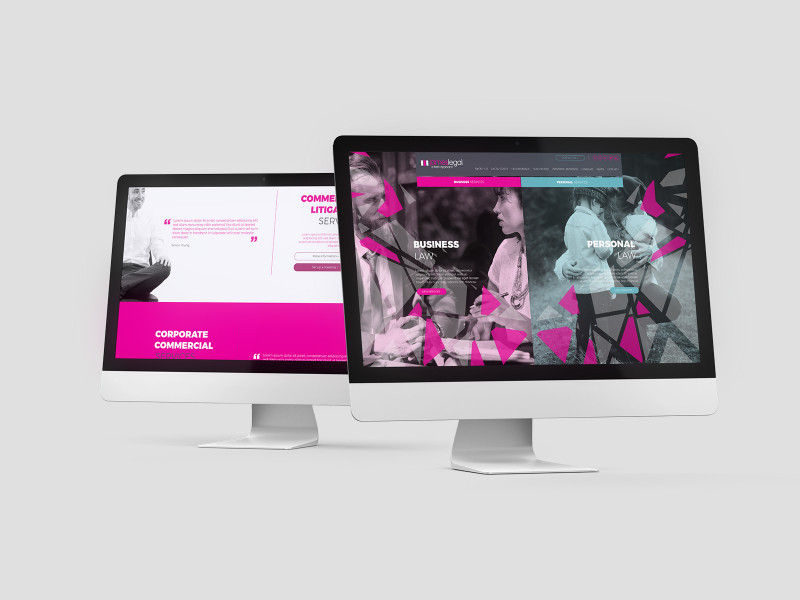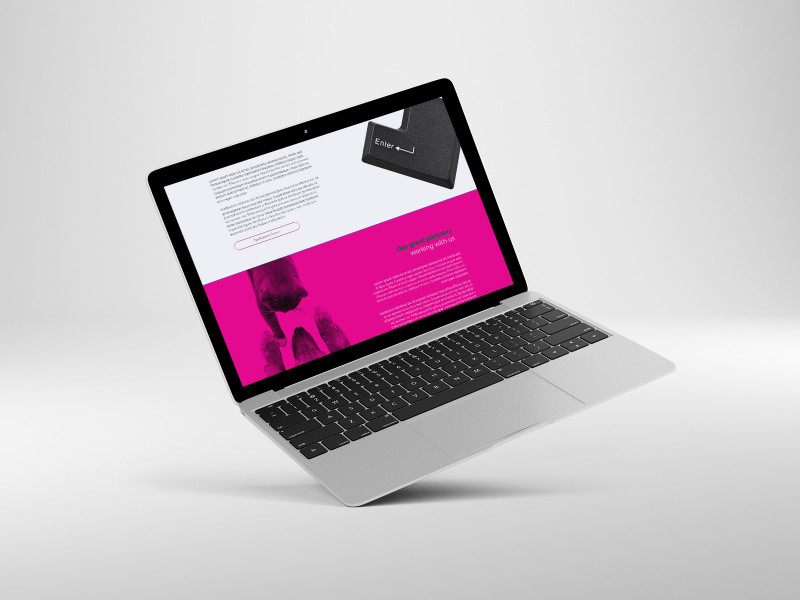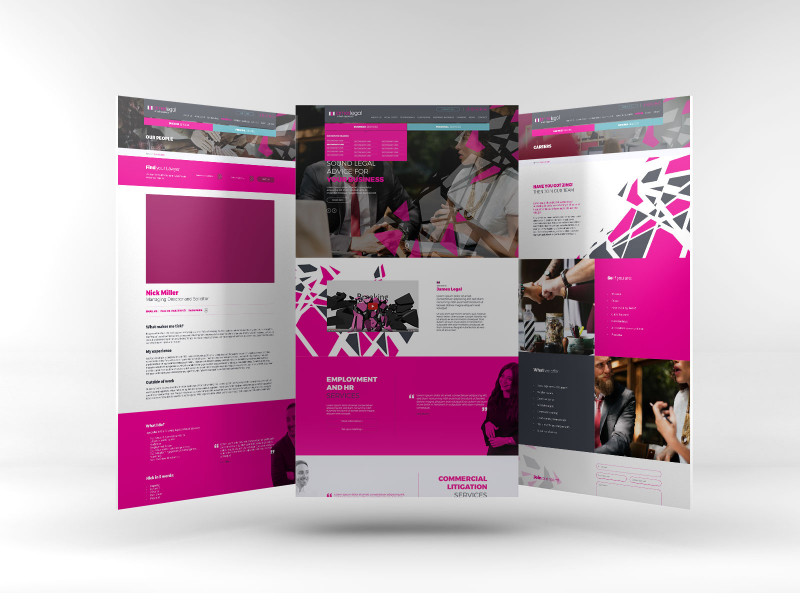 The Brief
Click was asked to design and develop a new website for this forward-thinking legal company. The design needed to showcase not only their legal areas of expertise but had to convey the message that these legal eagles aren't your typical solicitors.

The design brief requested a lot of animation and unique styling idea's and had to show how the company broke the mould and publics concept about the legal industry.

The main challenge was conveying the message without compromising the user's experience or the message and information James legal wanted on the website.
Phase 1
PLANNING - This was crucial and needed to cover all aspects of the brief
Phase 2
DESIGN - UX methodology with mobile first strategy
Phase 3
DEVELOPMENT - Wordpress with Bedrock
The Outcome
We approached the project by isolating the key requirements and must haves in the website and how we could build the concept around them. We focused on "Breaking the Mould" idea and literally created this as a 3d animation to show the message rather than just say the message.

The development was in WordPress and we used bedrock as a development method to make the system as secure as we could. As we hosted on the Google platform we also used Sentry and uptime robot to constantly check the health of the website.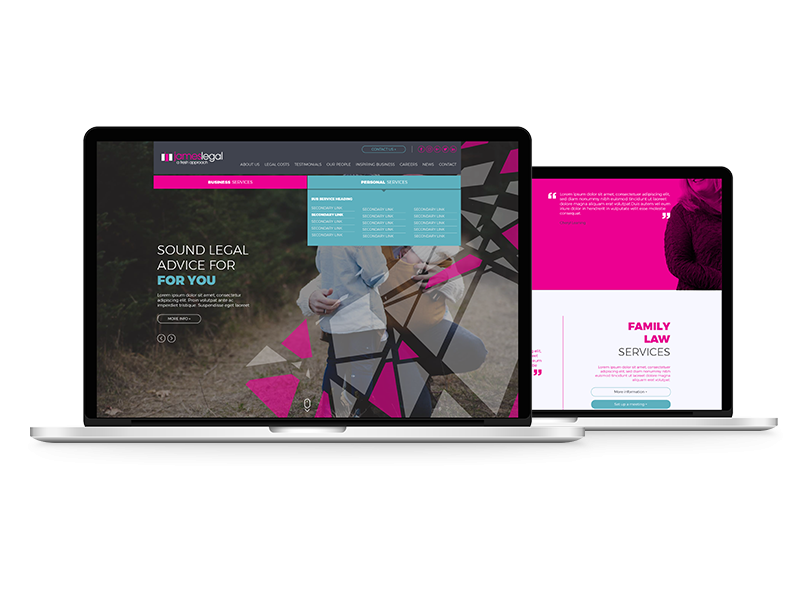 >