Loop
Loop is a telecommunications company working in both residential and commercial sectors. The company has been through a large expansion plan and has decided a rebrand will reinforce the work already undertaken.

The company is looking to continue its growth plans and working with Click is one step towards achieving its goals.



Services Provided:
Branding, Print, Design
Platform
Various Design Software
Year
2019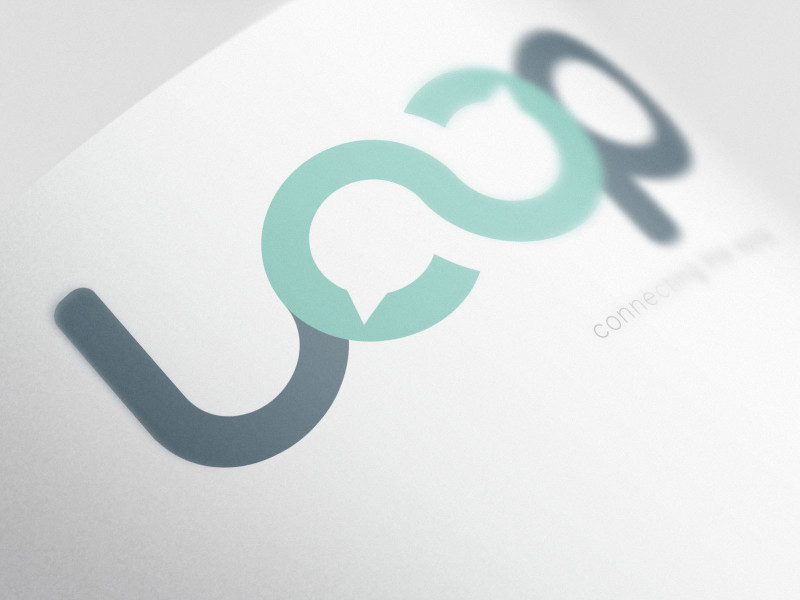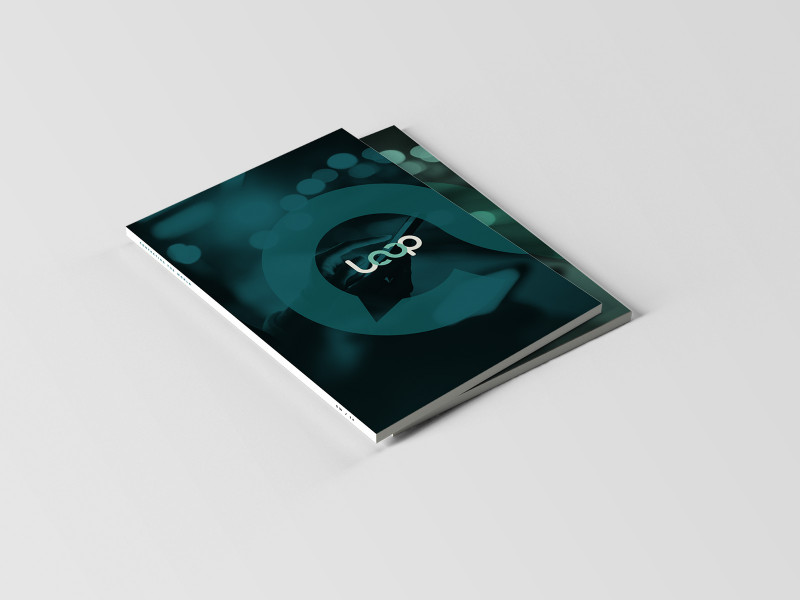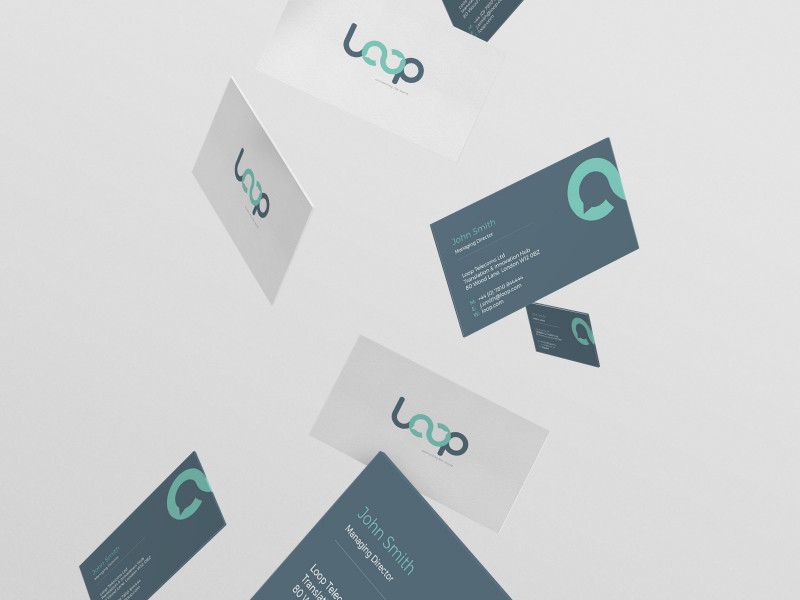 The Brief
The team at Click first had to understand what Loop was asking for and the end goals they hoped to achieve with the rebranding work. The brand had to demonstrate what Loop stood for and had to project their key message as a company.

We needed to then build on the new branding by redesigning all of the marketing collateral and website to ensure the new branding was consistent across all platforms.
Phase 1
PLANNING - Exploring the clients brief and goals.
Phase 2
DESIGNS - Initial concept designs in line with Loop aims.
Phase 3
LAUNCH - Key release coupled with strategic launch plan.
The Outcome
We feel we understood the brief and the client's requirements 100% and have created, designed, and delivered a new branding concept that is aligned with Loop's plans for the future and its goal to increase its visibility within the sector.

The new brand is something we are really proud of and more importantly, the team at Loop loves what we have done which we are delighted about. We created something stunning but with the message loop was trying to project through its branding. A job well done.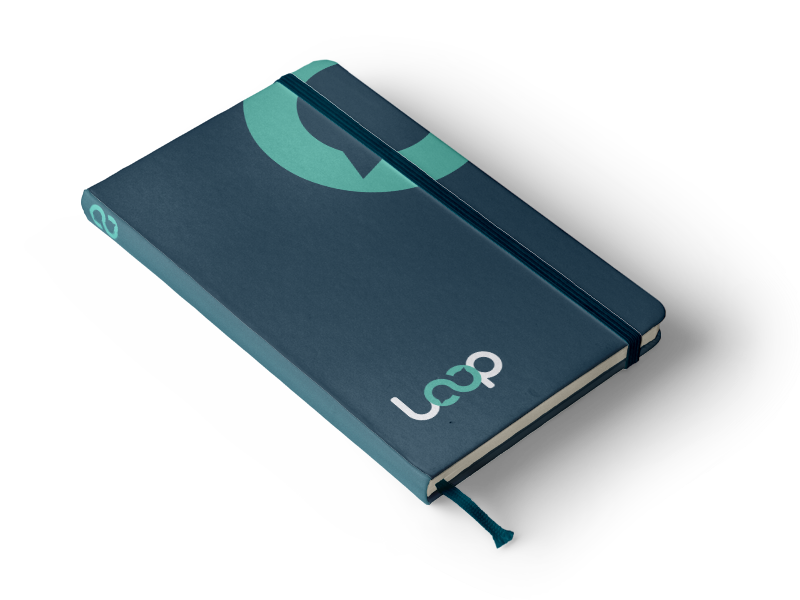 Client Testimonial
We asked Click to come up with a brand for a new telecommunications business. They listened to what our vision for the brand was and our excitement to launch something different in the telecoms industry. We were delighted with the concepts presented and ideas for the brand. Loop, the name offered the idea of always being connected, which is exactly what we wanted to say. It was great working with such a creative team.


Sam Burgess - Director - Loop Telecommunications
>