Over The Moon Scents
Web - Ecommerce
Very early in 2017 I decided that I needed a hobby to take my mind off my very stressful role in management in the Care Sector. Making home fragrance products seemed a really obvious choice for me. I have always been obsessed with how my home smells and I absolutely love scented wax.

And so it began!!! Lots of research, reading and watching tutorials online gave me the confidence to go ahead and order my first batch of supplies, for making and testing. It's fair to say that in the early days it was about trial and error, and of course, learning by mistakes but within time I felt I should share my new found hobby with family and friends. It turned out that they loved scented wax just as much as I did and that they loved my wax melts. The feedback I got from them was that they wanted to try other fragrances and that they loved melting my wax at home.


Services Provided:
Web Design, Web Development, Ecommerce, Digital Marketing
Platform
Wordpress, Woocommerce
Year
2019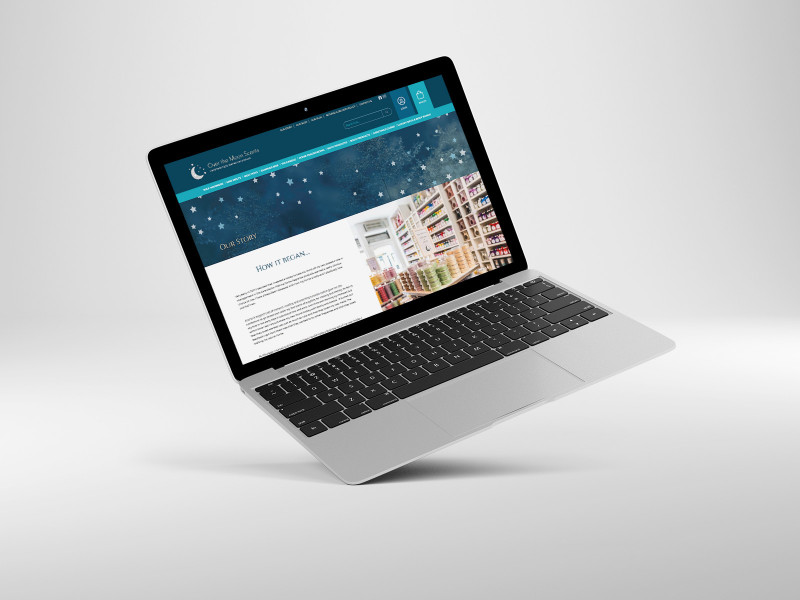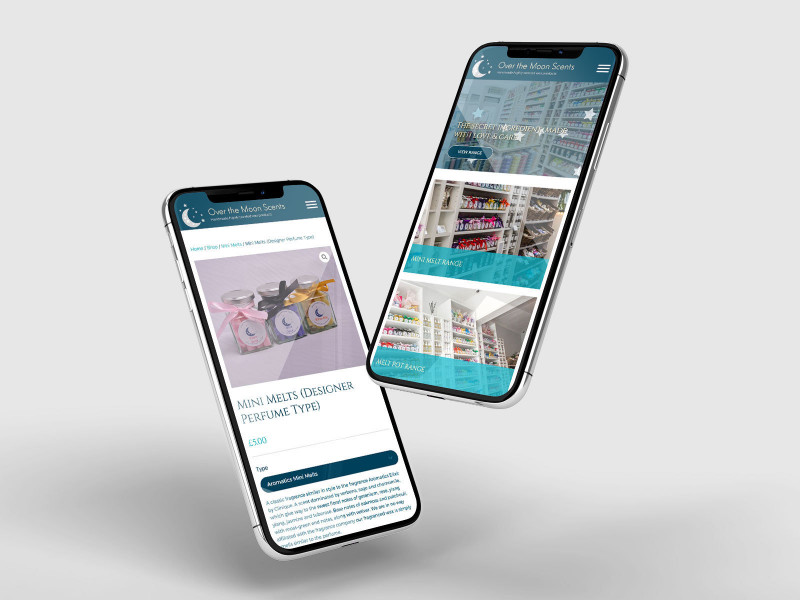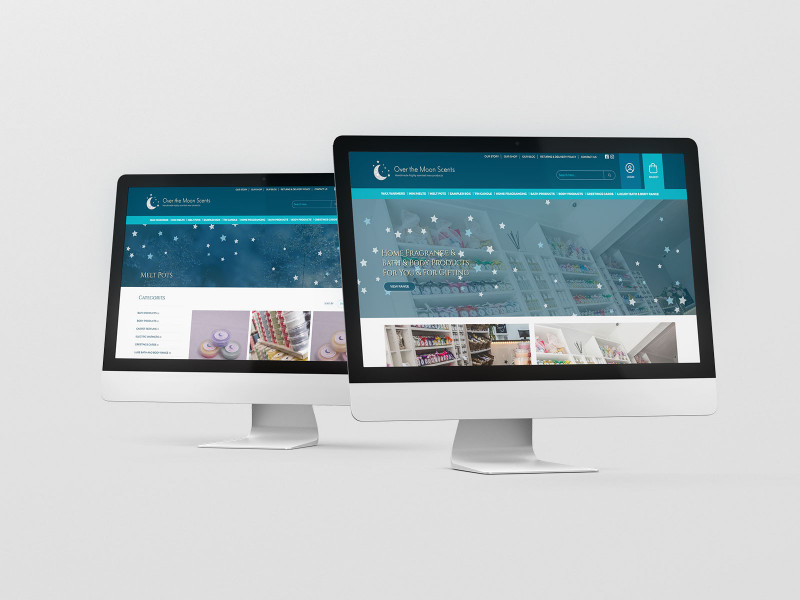 The Brief
The client asked the team at Click if we could help her create a new e-commerce website to replace the ineffective old site and create something she could expand her range on and attract more online customers.

The new site needed to integrate with her POS system to allow her to manage stock but it also needed to be user friendly and allow Cat and her team to manage the online sales through reporting etc. The system also has to integrate with her shipping options.
Phase 1
PLANNING - Extensive UX flow workups and project planning
Phase 2
DESIGN - Mobile first and user experience design with cross product access
Phase 3
DEVELOPMENT - Team development methodology
The Outcome
We looked at all of the client requirements and wishlist and decided Woocommerce would be the best way for the client to get everything she wanted and still allow her the flexibility to try different things with her online stock and offerings.

The site we decided focused on great product imagery and a simple user journey making buying products very easy. We also used some other sales elements such as basket abandonment to help upsell. The system also integrates with her POS making changes very easy as any POS changes to products or categories is automatically updated on the website.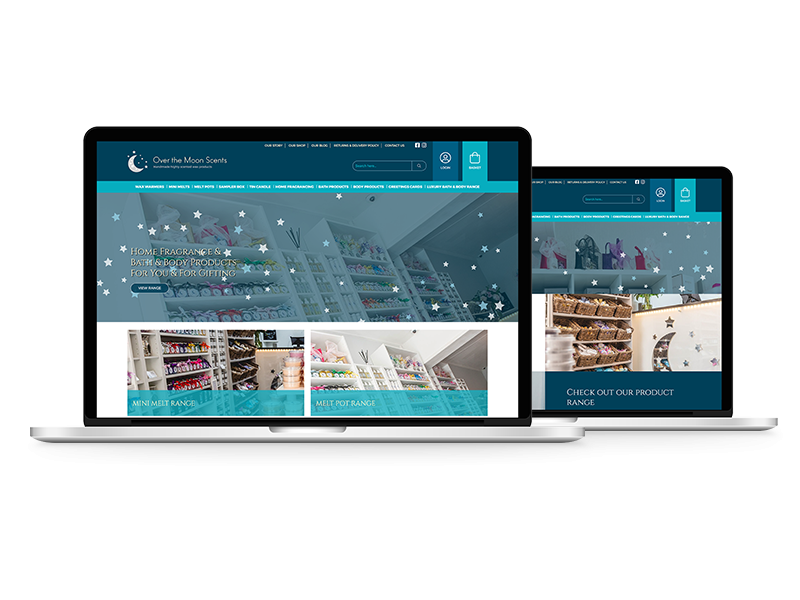 Client Testimonial
We loved working with Click, they really got what we wanted to achieve. Nothing was to much trouble and their support was amazing. We will be working with Click again and they are the only company we trust with our website. Great company, Great people.


Cat Sanders - Founder - Over The Moon Scents
>