So Cook
Web - Apps - Ecommerce - Digital Marketing - Branding
The concept of Socook comes from the founder's love of cooking and knowledge of technology. These have been combined, creating mobile apps that remove the mundane element of home cooking, and create amazing meals


As a nation, we are put under constant pressure by the media to eat better and look better. The result of this for most of us is that the social experience of enjoying food is undermined.


This combined with our busy lives often makes even simple decisions like what to have for dinner almost impossible. How can we combine good quality meals, with a busy life and still enjoy the food we eat?


Services Provided:
Web Design, App Design, Web Development, App Development, Branding, SEO
Platform
Laravel, iOS, Android
Year
2020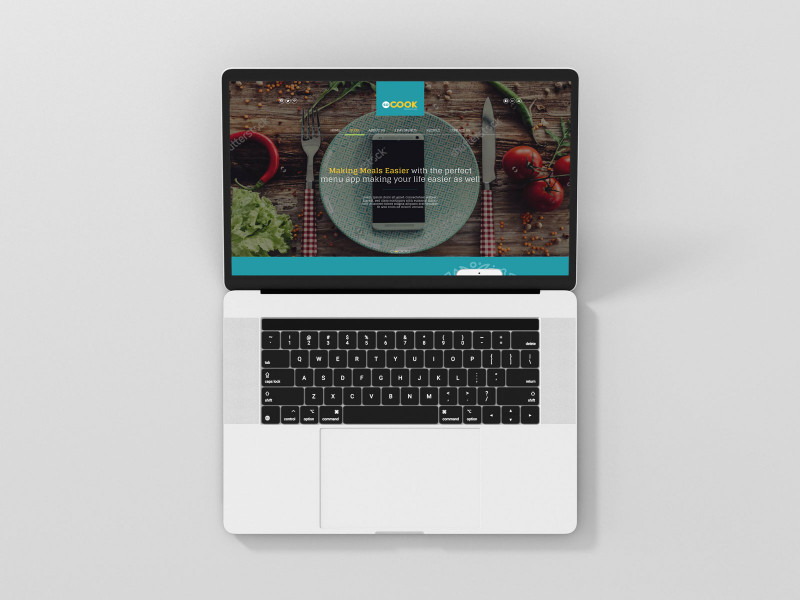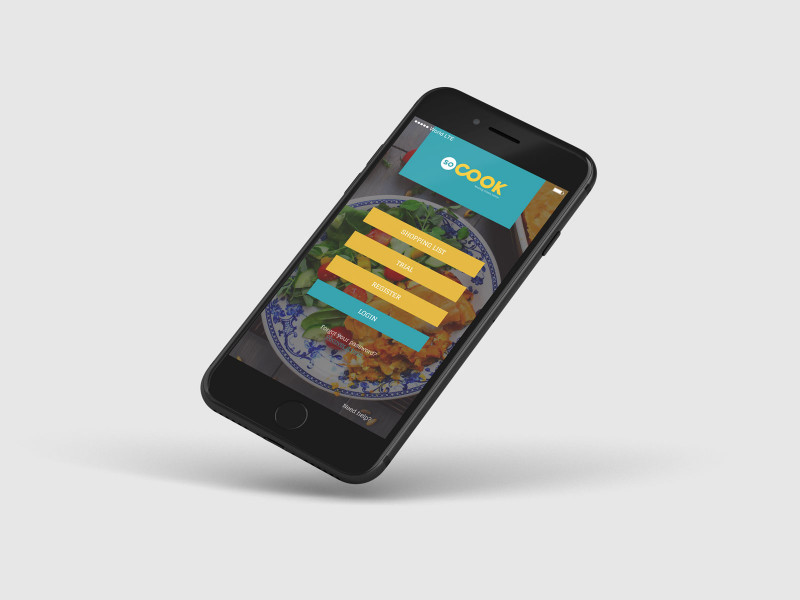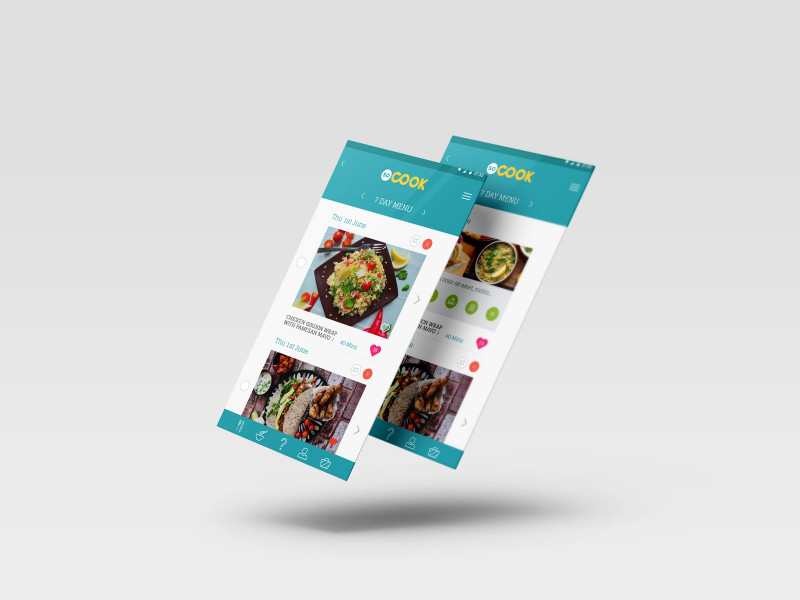 The Brief
We were asked to produce an entire brand including brand guidelines, logo, media pack, website, and app. This was a huge undertaking and included a lot of planning and working with the client to plan the project in its entirety across every aspect. We produced a full project blueprint after breaking down and timing each stage including milestones and deliverables.

The website needed to integrate with the app and needed a backend system to control content and recipe information for both platforms. We settled on Laravel for the system which allowed us the flexibility we needed and also allowed us to build using a test-driven development approach.
Phase 1
PLANNING - Comprehensive specifications for both projects created. Resource allocation and project team creation
Phase 2
DESIGN - Client and design team collaboration to create Brand and guidelines. Mobile, web and app designs.
Phase 3
DEVELOPMENT - Agile methodology implemented to deliver, QA, Amend, Final QA and Deployment
The Outcome
We created a beautiful brand that met the client's hopes and dreams and we are really proud of what we achieved together. We also produced all of the SoCook marketing collateral and online social media personas. The branding guidelines and media pack allowed SoCook to ensure complete consistency across all formats going forward.

The website and the app followed the design ethos and look amazing. We built the backend system and integrated all the required systems to complete the development build.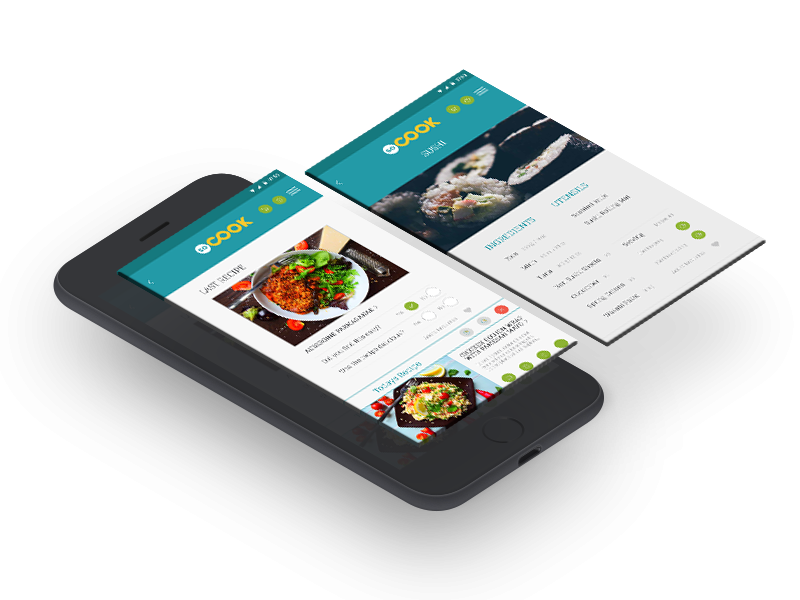 Client Testimonial
Click has been amazing throughout this project. A real breath of fresh air. Their energy is infectious and their skill set is enviable. I have worked with other agencies without success but Click is the real deal. We will be working together for years to come. I would recommend Click to anyone.


Mandy Winder - Founder - SoCook
>