Wonky Tulip
Branding - Print - Digital Marketing
Wonky Tulip
Wonky Tulip is a chain of independent coffee houses across East Yorkshire. it specialises in coffee from around the world and offers a truly luxurious coffee experience.

Wonky Tulip also offers a range of homemade delicious snacks including a breakfast menu and a stunning range of cakes and sweets. The coffee houses provide a relaxing environment where you can get some work done or simply sit and enjoy the ambiance.
Services Provided:
Branding, Print, Packaging, Digital Marketing
Platform
Various Design Software
Year
2019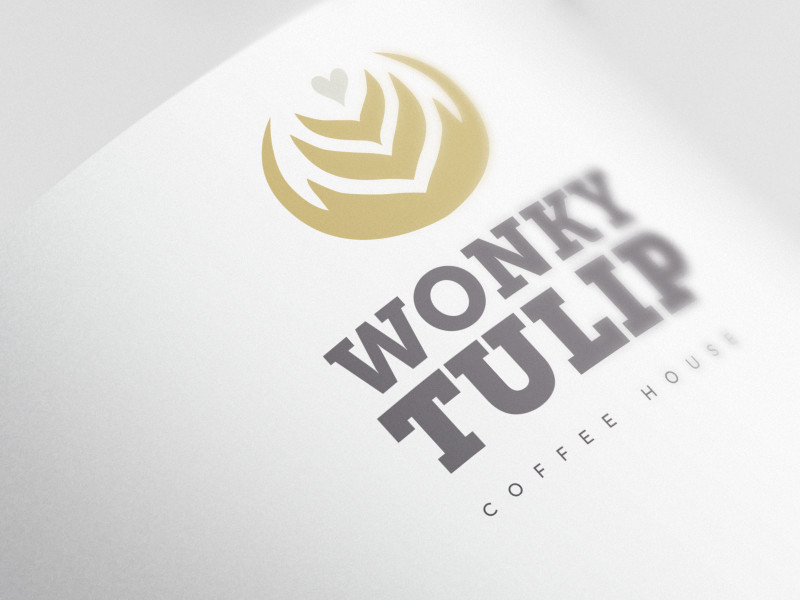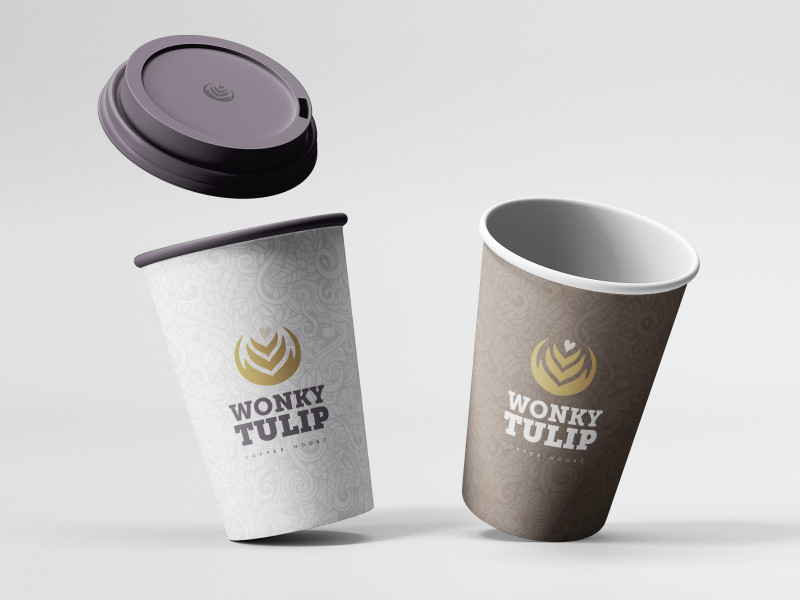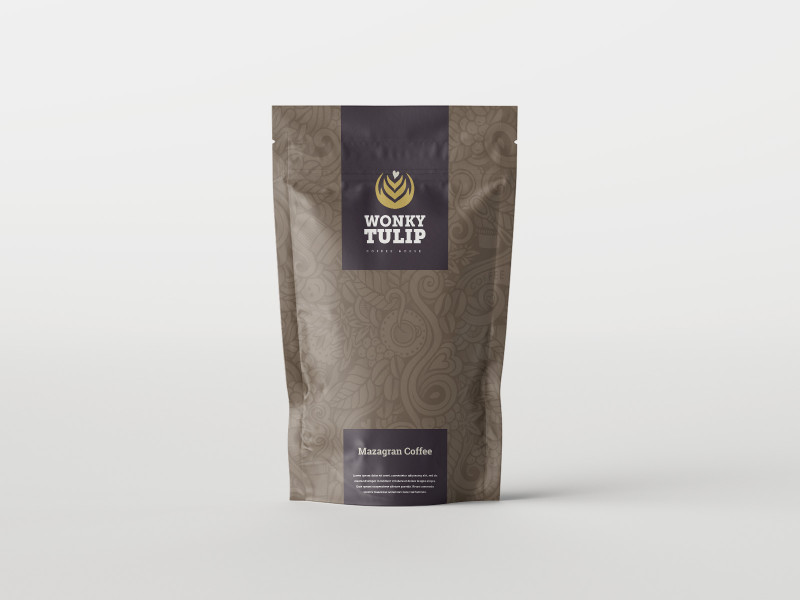 The Brief
Ben approached us to discuss a complete rebrand of the Wonky Tulip. He wanted something that was consistent and could be built on as he rolled as his expansion plans.

The Click team had to create something that reflected the aims and goals of what Ben wanted to achieve with the Wonky Tulip. it needed to be recognisable by its logo in much the same way as companies such as Starbucks and Costa.
Phase 1
Planning
Phase 2
Design
Phase 3
Launch
The Outcome
We are really proud of what the team at Click produced for the Wonky Tulip. It became a really important project in the respect that it was a relaunch and needed to hit the ground running in a market with some stiff competition.

The Wonky Tulip team was a pleasure to work with and had some excellent feedback for the team. the brand has now been launched and looks amazing. More importantly, the client is delighted with what we have created and that's the main thing.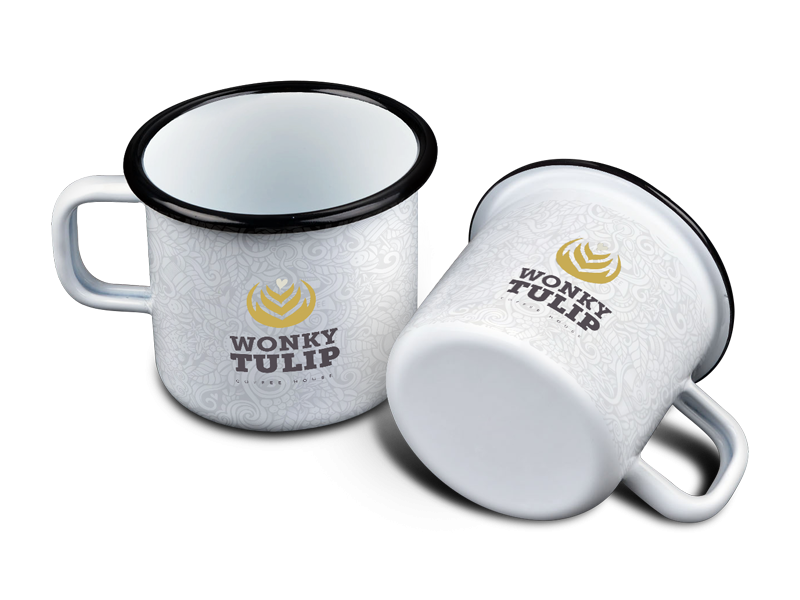 Client Testimonial
We really enjoy working with Click digital, the entire team is very friendly, professional, and easy to work with.


Very helpful and flexible working on a new coffee shop brand that needs to work at shops in varied locations appealing to a range of customers. The creative team was able to quickly come up with a range of concepts and couldn't do enough to make sure I was happy with the final product. They continue to offer great marketing support for the new brand and I look forward to working with them as my business expands.


Ben Gittens - Owner / Founder - Wonky Tulip
>