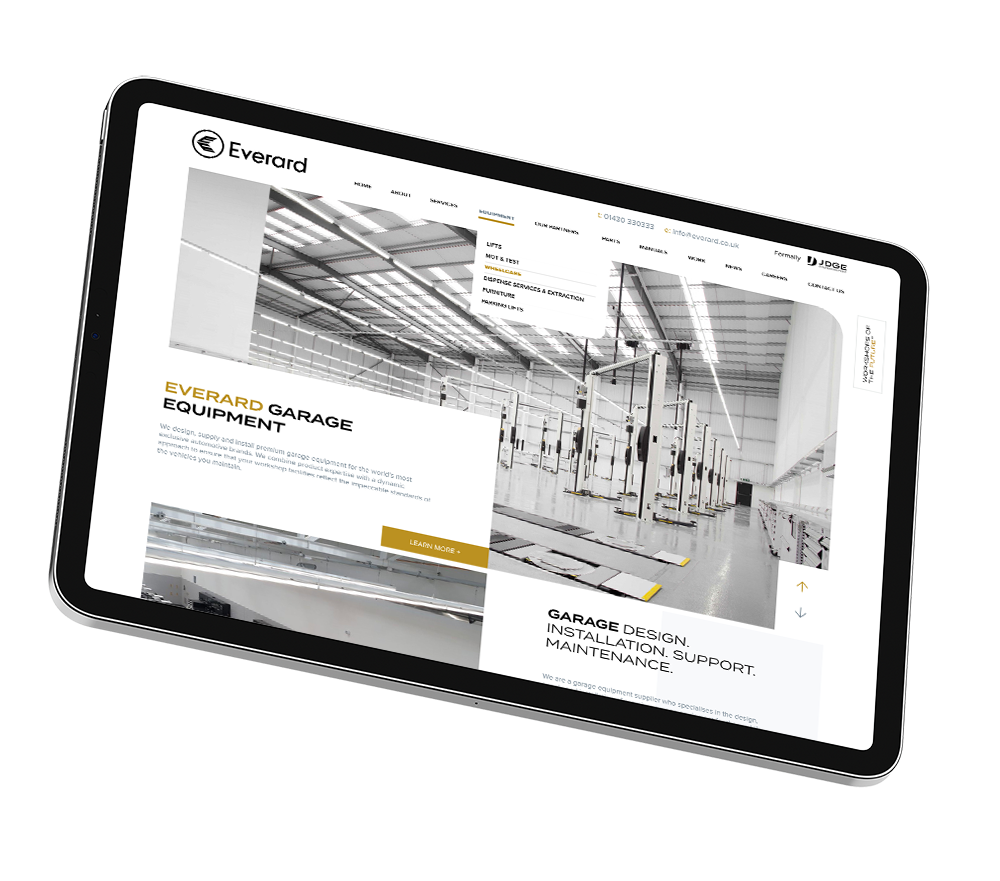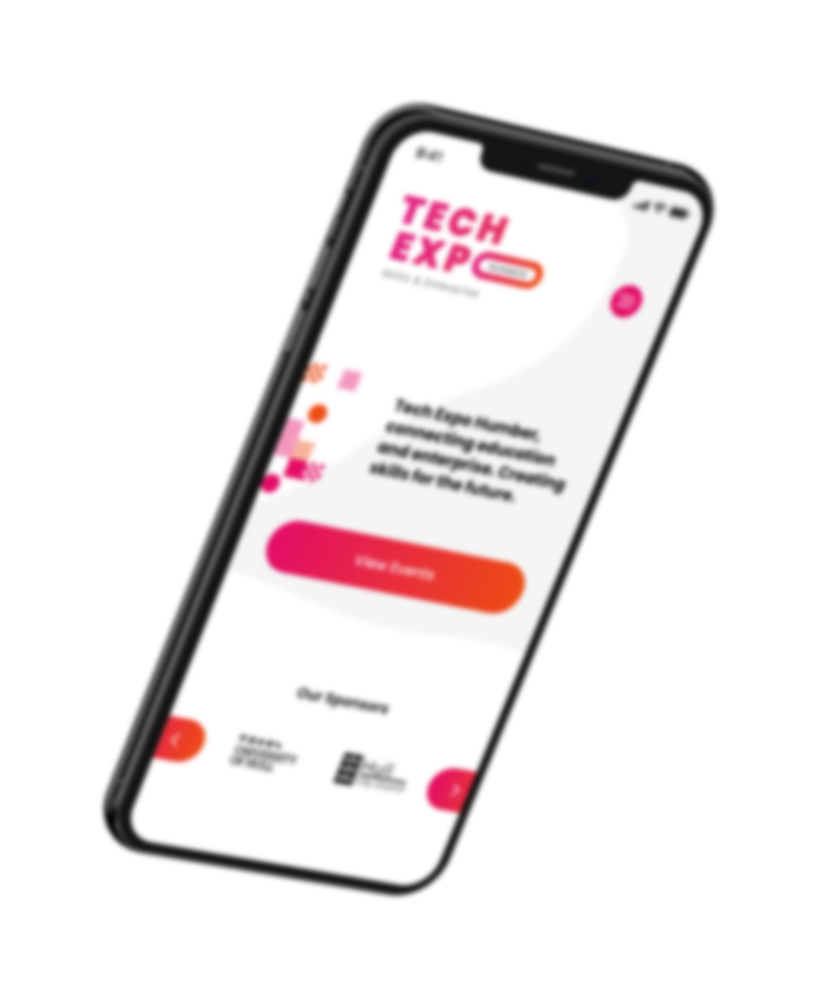 We are your
Digital Partner
We're Drum Recommended
And we're nominated in The Drum Recommends Digital Awards for our outstanding work in 3 categories: Web Development, Ecommerce and Mobile. We'll find out Wednesday, 21 October, 4pm GMT if we win!
Hello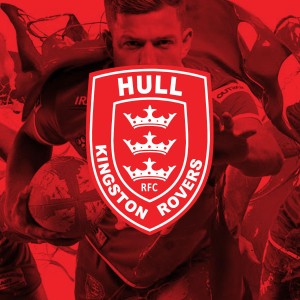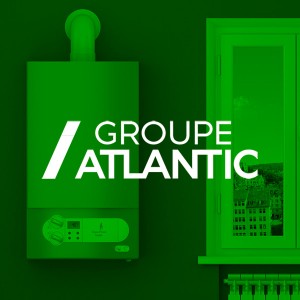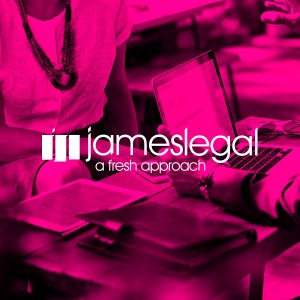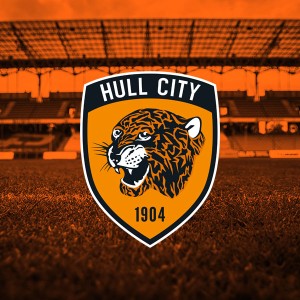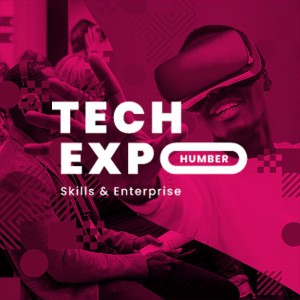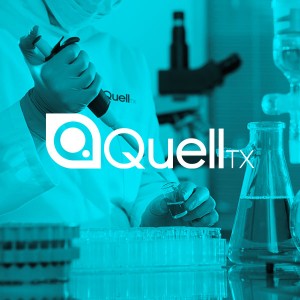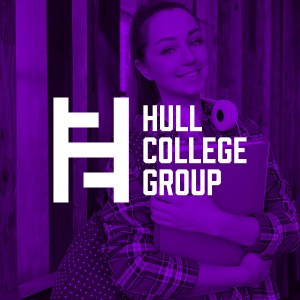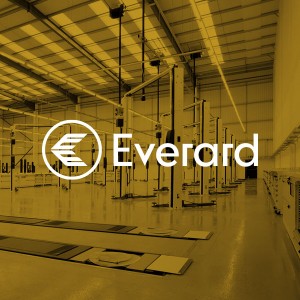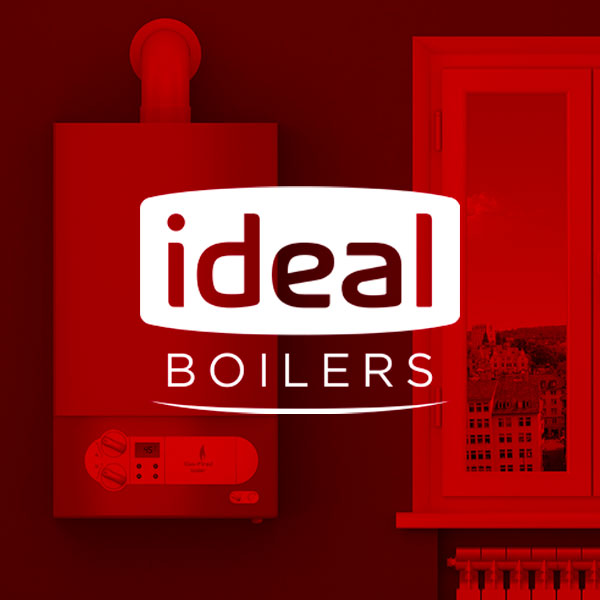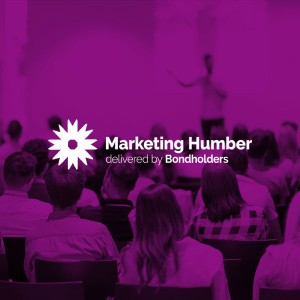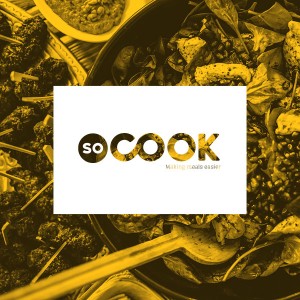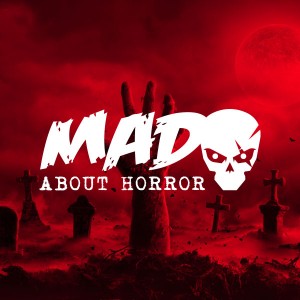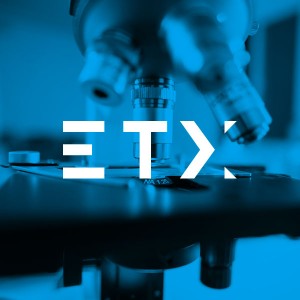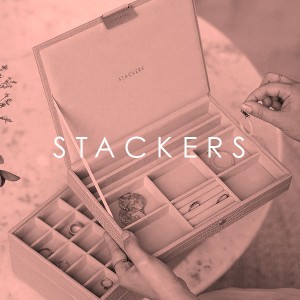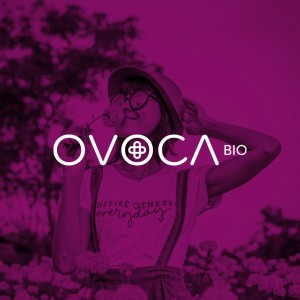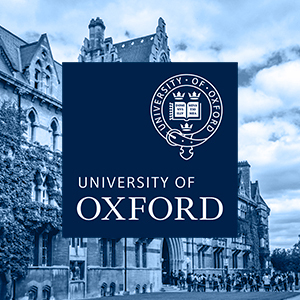 We are your Digital Partner
We are Click Digital Solutions. We're focused around development, design, digital marketing and cloud services. We specialise in branding, design, websites, app development, e-commerce, bespoke CRMs, SEO/PPC and social media. We also have experts in our team who work with virtual reality, augmented reality, mixed reality and IOT to bring technology into everyday life.
About us
Bondholders
Waterline App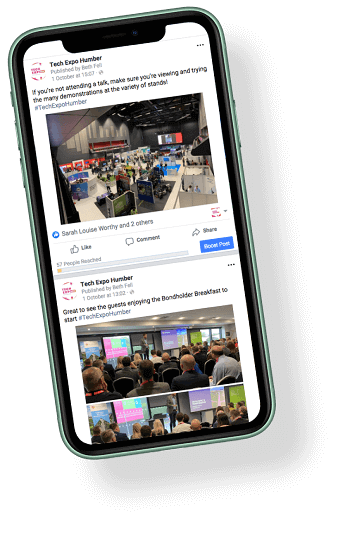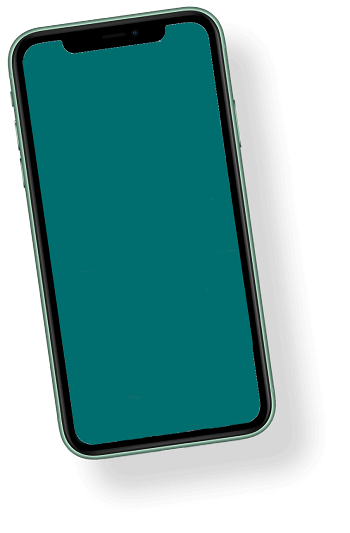 Services
Our Services