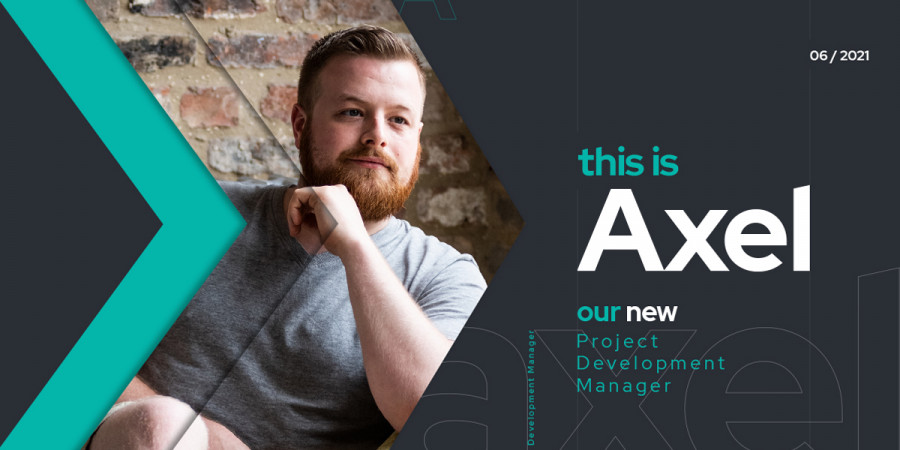 Click is taking off 🚀
---
You read that right, we are taking off. June has already been an amazing month for us and we're eight days in.
This month we've found ourselves with three newbies joining the team, Axel, David and Beth.
First in the interrogation chair is Axel, all lights are on him. 🕵🏼
Hey you're new, what exactly do you do around here?
I'm the gel between the developers and the 'normal' people. Supporting everyone in their roles and lending my technical expertise to anyone who needs it.
Be honest, why did you pick Click?
The opportunity to work with a variety of technologies and work in an environment that promotes independent learning and ownership.
You can pick any brand/organisation/person in the world - who is your dream client and why?
Some of the most fun and interesting clients I've worked with over the years have come from the least expected places… Having said that, I'd give almost anything to work with Bill Gates.
Click has thrown a massive party, and it's up to you to kick things off. What party trick are you bringing to the table to get people chatting?
I used to do a lot of circus-y things when I was younger, so juggling drinking games and a bit of fire breathing should do it!
Fire breathing? We're putting that to the test when we're next out!