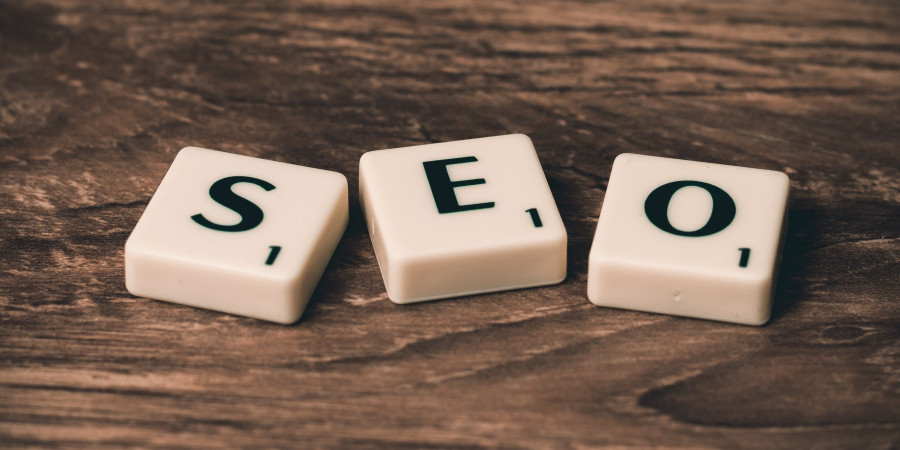 Local SEO Packages
---
Local SEO Packages
Local SEO Packages

Local SEO is all about optimising your site and local directories to be found for relevant local searches

By optimising your website and local listing for local search, you can help increase your search visibility as a business that serves its communities face-to-face. This is a great service for brick-and-mortar businesses with physical locations, such as shops and dentists, or service-area businesses that operate in certain geographic areas like electricians or cleaning companies. Our local SEO packages include the setup and continued optimisation of platforms like your website and business listings (citation management) that might include local directories and Google My Business.

Our Local SEO Packages

We have affordable Local Search Engine Optimisation Services you will find a detailed structure for our highly commended local SEO, citation and listing services.

What is involved in our SEO packages?

Our Local SEO packages help to promote your business within a certain local area and region through Google. We look at on-site optimisation best practices for local search, as well as Google My Business and local directory listing optimisation to help your businesses to be seen across different platforms and locations.

Who are the packages for?

Our Local SEO package are perfect for businesses who want to focus their marketing on specific products or services within target areas and locations. Whether a physical product or service or both our local SEO services will help you appear where you want to organically.

Included in our packages


Local SEO and Google My Business profile audits
NAP and website consistency update
Google My Business category updates
Local keywords researched
Monthly report
Report & consultation call
Local SEO and Google My Business audit actions
New submissions on local directories
Check & optimise existing local directory listings
Keywords tracking
Competition research
Backlink audit
SEO page recommendations including page title, meta description, alt tags, heading tags, local content recommendations
Local SEO FAQs
What you might want to know about our Local SEO packages Got further questions, then be sure to get in touch.
What is the GMB profile audit? This is a one-off action in the first month of activity, it helps us to understand how the website and Google My Business pages are currently performing with regard to local SEO.
What is NAP?
NAP means 'name, address and phone number'. The NAP and website consistency update look at the accuracy of the business' details across the internet – this is a search ranking factor for local SEO that impacts how high up in search results you might appear.
What are the local keywords researched? We identify these keywords as the terms your customers will use to find your business. It will include variations on the services you offer, as well as having a location focus. These will likely not change unless you introduce a new product or service which is why they're capped.
What KPIs & metrics are covered in the monthly report? The report will cover the organic channel – primarily focusing on the Google My Business page. It will include how many people saw your page, how many people interacted with your page, and likewise for your website.
What are local directory submissions? Submissions are entries on local directories, often referred to as citations. This is where we request a listing for your business and create the listing with NAP consistency. The local directories will be relevant and of good quality.
Google My Business SEO
Acquiring local search real estate
Google offers a fantastic bit of search "real estate", giving you the opportunity to use Google My Business to appear on the side of desktop SERPs, mobile search results and Google Maps – and all of this is free. However, the optimisation of it isn't a one-time task and can actually be a potent tool for driving local business. You can use this tool to connect with and interact with customers, post business updates and see how customers interact with your business (map views, call button metrics etc.). Our Local SEO services help optimise this platform to help you appear when potential customers come looking.
Local Directory & Citation Management
The digital equivalent of the yellow pages
A local citation is essentially any mention of your company online, whether that's through business directories, industry-specific sites, blogs or other websites. Through our citation management services, we can ensure all mentions of your brands are consistent and optimised, an important factor for Local SEO, scouring the web for mentions of you, yourself and… you. Our packages also include new submissions to local directories, helping your business be found in the right, relevant places.
Contact us for more information!

DIY SEO Tools
Semrush
The Leading all-in-one SEO Suite