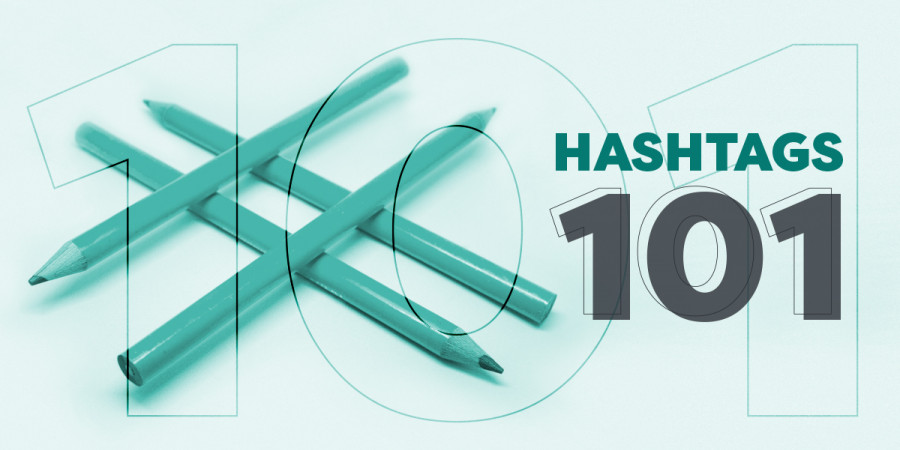 Hashtags 101
---
You've probably heard of hashtags and if not, well grab yourself a pen, notepad and maybe even a cuppa. Because we're going to give you the low down on how to use them correctly across the ever-changing photo-sharing platform, that is Instagram.
Research is key
Although you'll most likely want to show your carefully created post to the world, who doesn't? Using hashtags that have been used over 1 million times could see your post being lost amongst the crowd pretty quickly. So we recommend you try using hashtags that are smaller, more niche and see a truly engaged audience. But where do you start?
Time for the research.
Take a look at what your audience, competitors and even industry leaders are using. Once you've discovered the tags that are being used and are relevant, type them into Instagram's search bar and select tags. You'll find a whole host of closely related tags and how many posts it has. Plus if you click on a tag that's of relevance to you, it'll even show ones that relate to that - impressive right? Revealing more ways you can reach and engage with your audience, and them with you.
If that's a little too much like hard work then you can use sites such as Hashtags for Likes; whereby you can search one tag and it'll bring up a whole host of others. Showcasing their difficulty, times used, likes and reach - giving you the whole spectrum as to whether or not you should be using them in your content mix.
But now what?
You've done your research and now you're in tag heaven. But it's time to be strategic, choose a variety of tags that are both relevant to your post and brand. Instagram will only allow 30 tags per post, but we strongly recommend choosing up to 10. This way you can test what's working and what's not. Choosing a combination of moderately popular (1,000 - 300K posts) and niche tags, should help you avoid the spam bots. A quick note - to keep your caption looking tidy, we usually post the tags in the comment section.
Over time you should test your tags, try removing a few and see how the posts perform. This will help you to find the key tags that are working for you and your brand.
Found your tags? We recommend storing them by topic. You can do this however you like, our Social Media Manager has a spreadsheet plus uses her notes app on her phone. But there are plenty of scheduling platforms out there that'll hold these for you - it's all about finding the right fit for you.
Need helping running your social?
Drop us a line
, we reply to everyone – test us if you like!