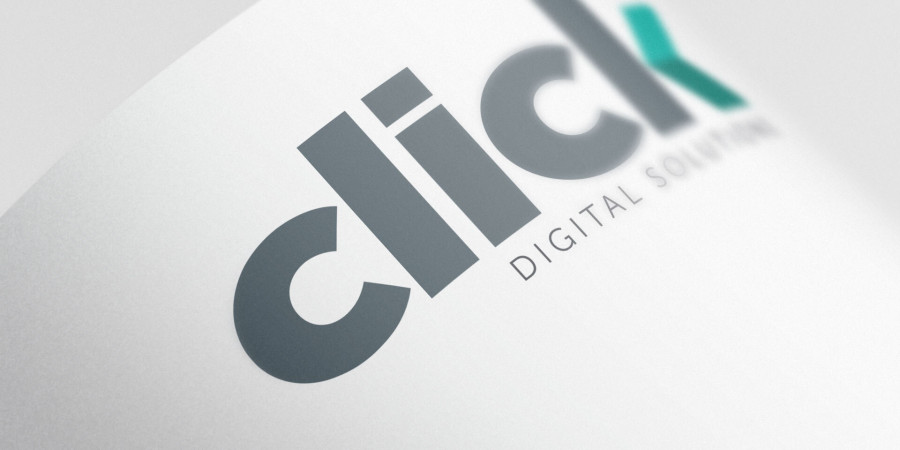 New Website, New Brand & More
---
Welcome to Click
Click Digital Solutions are more than just a digital agency, we are a full-service digital agency, delivering tailored solutions to SMEs and multinational corporations across the UK. Whilst becoming your trusted digital partner. Our expertise lies in web development, app creation and AR/VR technologies all whilst providing an array of services.
The Team Grows. More Web Developers
From inception the team of developers has grown rapidly now 10 strong, each with their own specialities. With that being said, you'd have thought our website would have launched a lot sooner than now, but Rome wasn't built in a day. Let's cut to the chase and officially launch our shiny new website!
New Brand
You may notice a few differences when it comes to our branding, we decided on a fresh approach, creating an i-dent using the bespoke creation of the letter 'k'. Which is a code symbol used in all forms of coding, again the key to our service, with the '<' symbol using two different colours, representing design and development. The blue and green colour palette provide a nod in the direction of our roots, we are proud to be based in Hull, and it's traditions of the Humber being a major port throughout history. We've even switched up our font style, now using a san serif font that has been updated and changed for a cleaner, more refined look.