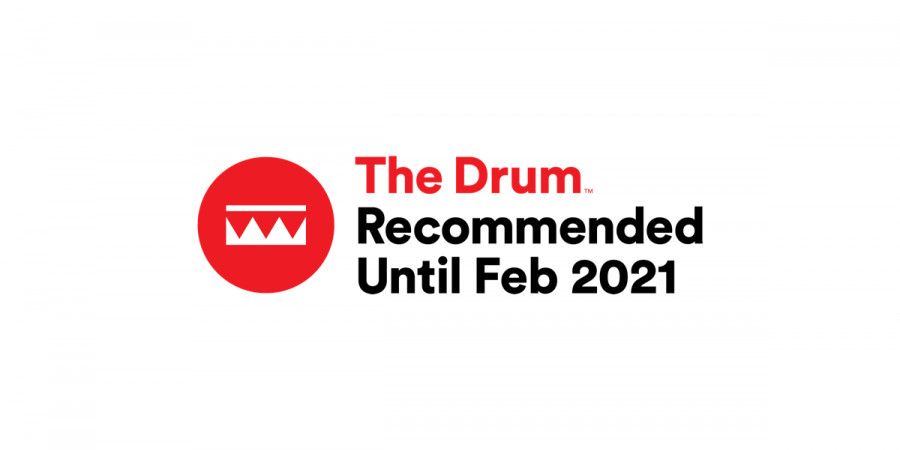 We're a Drum Recommended agency
---
If you didn't know, now you do. Click Digital Solutions is officially a 'recommend agency' by the one and only, The Drum (a global media platform and biggest marketing website in Europe).

But what does this mean? It means our clients have rated our work and us so highly, that we're now seen as a go-to agency for the following four services:


Website Development
Website Design
Mobile App Development
Ecommerce Platform Development.
And if it wasn't for our clients and incredibly hard working team we wouldn't have scored an impressive 9/10 on the following deliverables: Creativity & Innovation, Strategic Thinking, On Budget and so much more. Our aim now? Continue to expand our offering whilst providing our clients and you the service you so readily deserve.