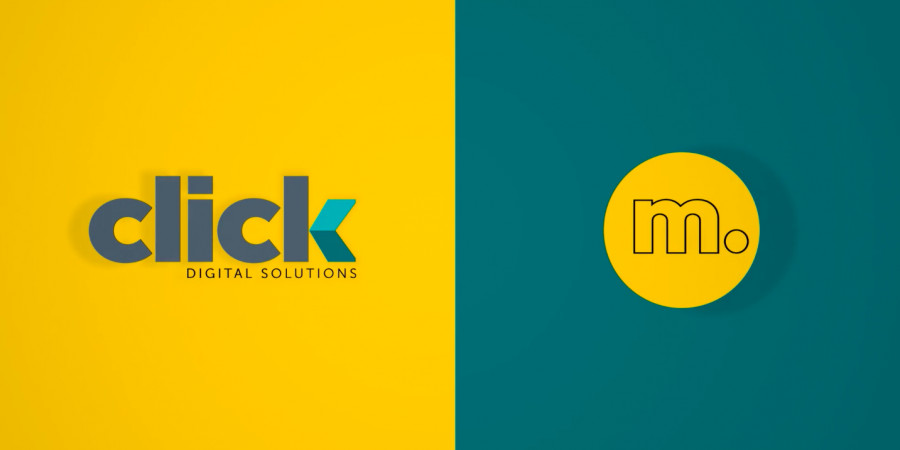 We're Getting Even Bigger
---
Not to blow our own trumpet, but since we launched in Summer 2019 we've bagged some ace clients, nailed an incredible amount of briefs and grown at a rapid rate. Although we're totally grateful for all of this, we like everybody else want more and we're going to become more.
Since inception we've shared our office with the cool bunch of guys (and a girl) from Mush Digital, we've worked with this team on multiple projects for many years prior to being Click, so our next move feels totally right and almost natural. You've probably guessed it, yep that's right we're taking the agency world by storm - Mush and Click are coming together and forming under Click Digital Solutions; serving as a multi-disciplined digital and creative agency.
Although we are already experts in our field, by growing we're adding to our expertise. We are proud to say our team knows everything, from SEO to coding to TikTok ads, our team has your back and will lead your website, branding, online and offline presence with true commitment and power.
This is just the beginning for us, we can't wait to ride this wave and give you an even better service than what you're already receiving from us.
Now who's ready for a mega Click/Mush merge party or should we ask the bosses first?